Sleepy Jack an Xperia Play exclusive
For one month.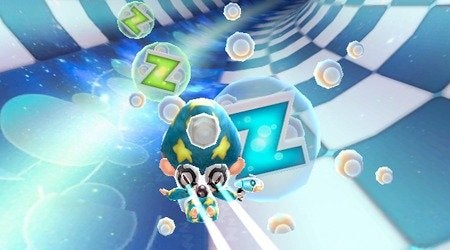 SilverTree Media's intriguing Sleepy Jack is a one-month Xperia Play exclusive and is out now, Sony Ericsson has announced.
The arcade platform game, from the makers of Cordy, was announced at E3 this year and revealed at Gamescom.
You control Sleepy Jack as he journeys through his dreams.
Alongside the game announcement, Sony Ericsson shared some interesting Xperia Play stats.
80 per cent of Xperia Play owners play games at least once per day, eight times more than on other leading smartphones, the company claimed.
75 per cent of downloads are premium paid for content. The maximum industry average on other handsets is 25 per cent.