Skyrim mod replaces dragons with My Little Pony
Bethesda role-player gets custom horse business.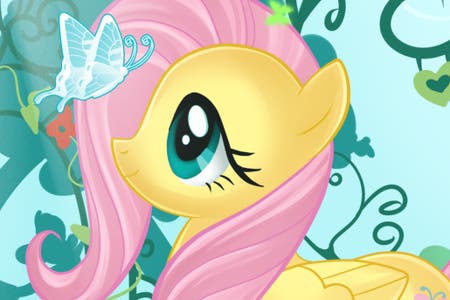 Enterprising Skyrim player "zdzichorowerzysta" has updated the PC version of Bethesda's popular role-player by replacing the game's dragons with a character from My Little Pony.
The "Pony Dragon Mod" replaces the look and feel of Skyrim's airborne enemies with popular pony character Fluttershy.
Skyrim mod website SkyrimNexus lists the add-on as being downloaded 416 times since its launch two days ago.
Does the game look better with Hasbro's forward-flying friendly foal? Two examples of the mod in action lie below.