Skyrim 1.7 update is now available on Steam
Submitted to console manufacturers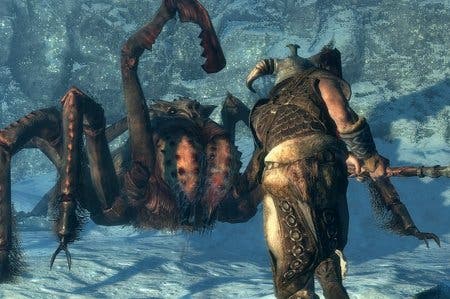 Skyrim patch 1.7 that fixes numerous bits and bobs is out now for all Steam users. Previously it was only available in beta form.
Bethesda also announced plans to submit the update to console manufacturers this week, so it should arrive on those platforms shortly. This is most exciting for Xbox 360 users as several of the bug fixes and updates are directly related to Kinect voice-functionality or the currently Xbox 360 exclusive Dawnguard DLC.
Speaking of which, no announcement has been made about just when Dawnguard will hit other platforms, but vice president of PR and marketing at Bethesda Pete Hines tweeted that more info will likely be revealed about that this week as its 30-day Xbox 360 exclusivity agreement is over.