Skulls of the Shogun: Bone-A-Fide Edition launches next week on Steam
Adds four new stages to single-player and six to multiplayer.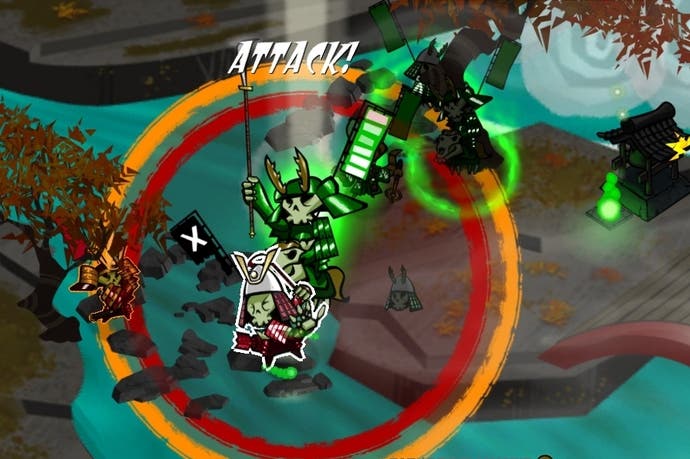 Critically-acclaimed turn-based strategy game Skulls of the Shogun will be coming to PC via Steam on 29th July with its enhanced Bone-A-Fide edition, developer 17-Bit has announced.
This spruced up version the the game adds four new stages set after the original game's ending, as well as six new multiplayer levels and the new teleporting Tanuki unit type.
Skulls of the Shogun: Bone-A-Fide Edition will cost £11.99 /$14.99 upon release, but you can get it for 20 per cent off at $£9.59 / $11.99 - as well as sample it now - if you buy the Early Access version of it prior to launch.
"There's nothing else quite like Skulls of the Shogun," said EG wiseman Chris Donlan in his Skulls of the Shogun review. "And, for me, it earns its place amongst the genre's greats."