Sinner: Sacrifice for Redemption gets New Game Plus, chicken boss in February update
Launching on Steam at the same time.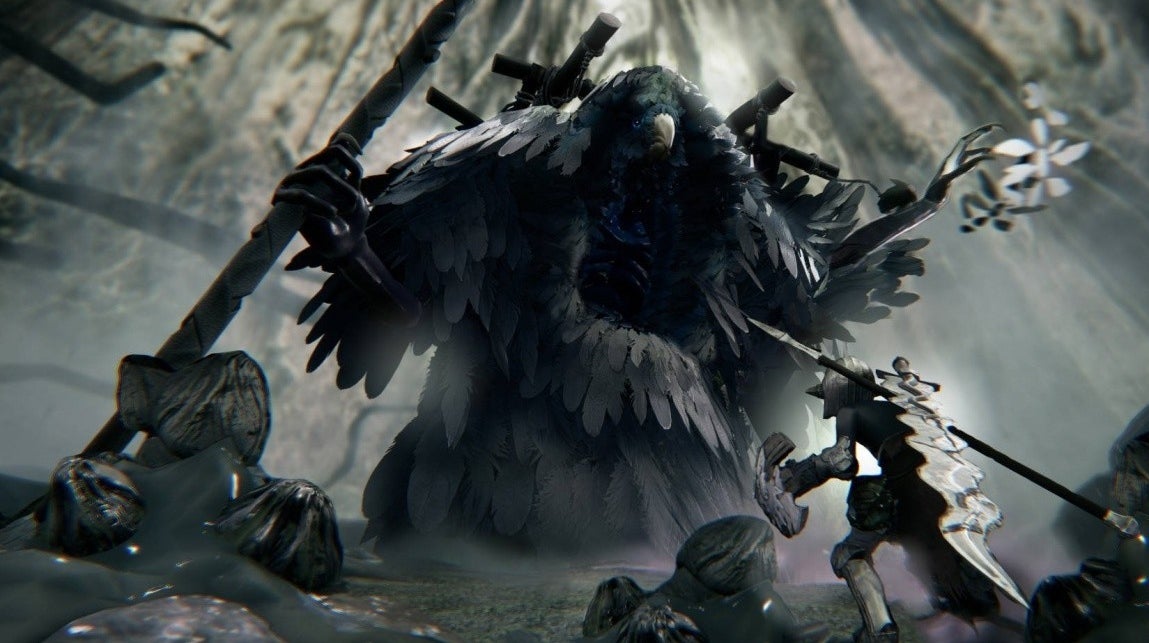 Developer Darkstar has announced that its Souls-esque boss-rush action-RPG, Sinner: Sacrifice for Redemption, will be getting a major free update on PC, Xbox One, PS4, and Switch on February 19th. It'll also be shaking off its Discord exclusivity and launching on Steam the same day.
Sinner: Sacrifice for Redemption arrived at the tail-end of last year (October, to be exact), and follows the combat-focussed, boss-heavy adventures of protagonist Adam as he journeys through a "dark and forbidding realm" in order to "understand and deal with his past."
At launch, the game featured eight boss battles, each inspired by one of Adam's past sins. However, when Sinner: Sacrifice for Redemption's free update arrives in February, the game will gain one additional boss in the form of the Cowardly Modic, a giant, armoured chicken.
Defeating the creature will unlock some additional update goodies: two new weapon sets based on other bosses' kits, which appear to consist of twin swords and a sword and shield.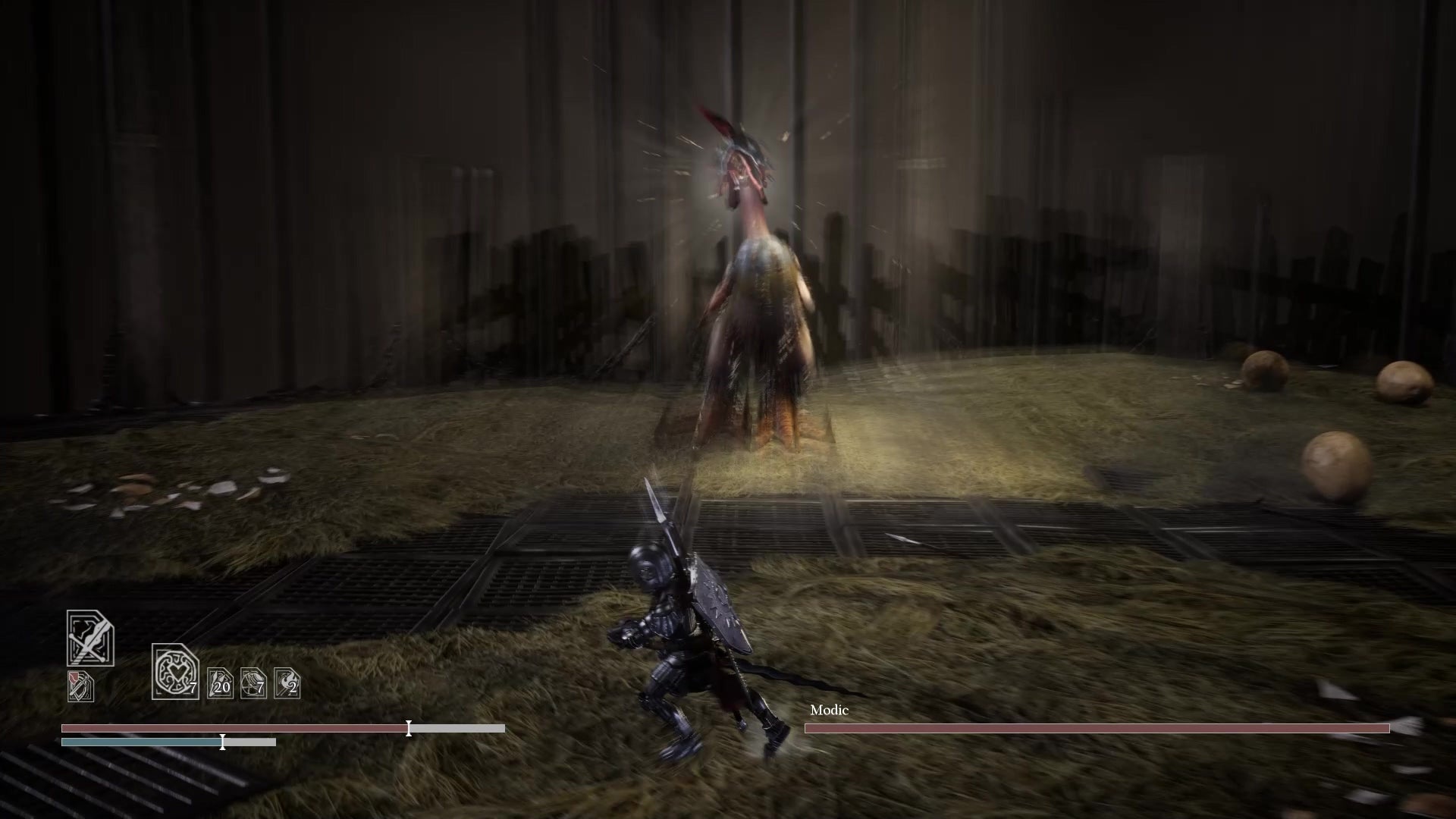 Sinner's New Game Plus mode, meanwhile, adds three new challenges. There's the Trial of Speed, which increases Adam swiftness but removes the invulnerability normally granted during dodge rolls, and the Trial of Consequence - essentially a perma-death mode. Lastly, the Trial of the Sinner combines both modes together for "the most challenging experience yet".
When Sinner: Sacrifice for Redemption originally launched last year, it was available on Xbox One, PS4, Nintendo Switch, and exclusively on Discord for PC. That exclusivity will come to an end on February 19th, when the game, and its free new update, arrives on Steam.