SingStar fans get together for one last song as servers shut down
Mic drop.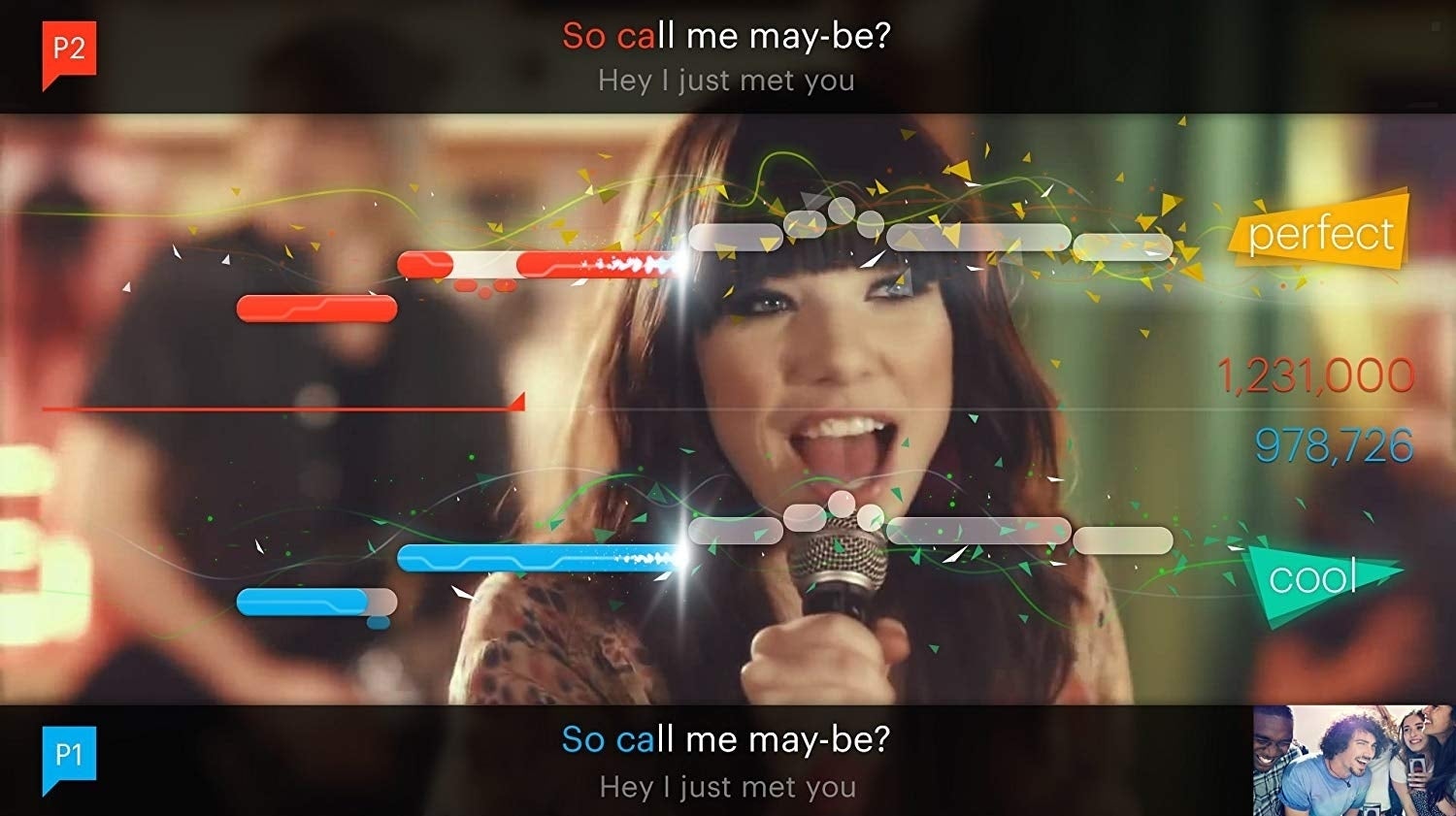 The SingStar servers have gone dark, putting an end to one of the classic PlayStation games.
Sony had announced its plan to shut down its SingStar servers on 31st January 2020, and last night - not to be outdone by that other big exit - SingStar left the stage.
All online functionality, network features and digital music downloads are now disabled. You can still play SingStar games in offline mode, playing songs on physical discs and those previously bought and downloaded to a harddrive, but the rest of the functionality has been snuffed out, and some trophies will be impossible to unlock. Also of note, the forced XMB icon for EU PS3 users is finally gone.
SingStar, from Sony's London studio, was one of the most popular first-party party games on PS2 and PS3. It never seemed to rekindle that magic on PS4, on which it launched as a free app supported by paid downloads for songs.
Fans spent the night belting out numbers for the last time, and took to social media to reminisce about the series.
So, SingStar has dropped the mic. But with PlayStation 5 waiting in the wings, could it be due for an encore?