ShopTo pulls "bad taste" GAME Reward Card promotion
"We wanted to offer GAME customers some value for their card."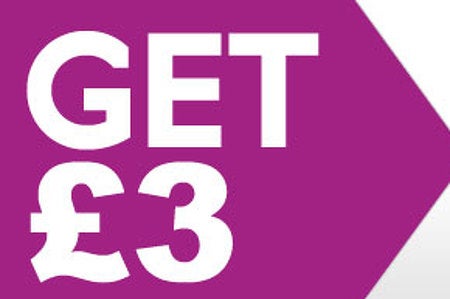 Online retailer ShopTo has pulled a promotion that offered GAME Reward Card holders £3 off a game.
The offer, which was displayed at the top of the ShopTo website yesterday and this morning, encouraged new ShopTo customers to register and send in their now defunct GAME Reward Card to get £3 off of their first ShopTo order.
Some Eurogamer readers slammed ShopTo for being "utterly shameful", and criticised the promotion for "kicking the boot in" after GAME administrators yesterday closed 277 stores and fired over 2000 staff in the UK and Ireland.
Explaining the decision, ShopTo boss Igor Cipolletta told Eurogamer: "The administrators of GAME Group announced yesterday that they had suspended the GAME Rewards card. As a specialist games retailer we wanted to offer those GAME customers some value for their card.
"We have withdrawn this promotion immediately as some customers have suggested the promotion was in bad taste, which was never our intention."
GAME yesterday suspended the use of Reward Cards and gift cards and cancelled refunds and exchanges as part of sweeping changes made to the way it operates.
Reward points can be earned in the stores that remain open, but not redeemed "until further notice", the shop said.
Administrator PwC is currently restructuring the business as it seeks to find a buyer. RBS and GameStop are thought to be interested. As it stands, GAME continues to trade in those stores that remain open.