ShopTo apologises to PS4 pre-order customers after taking money without warning
Blames huge number of pre-orders. Will issue refunds.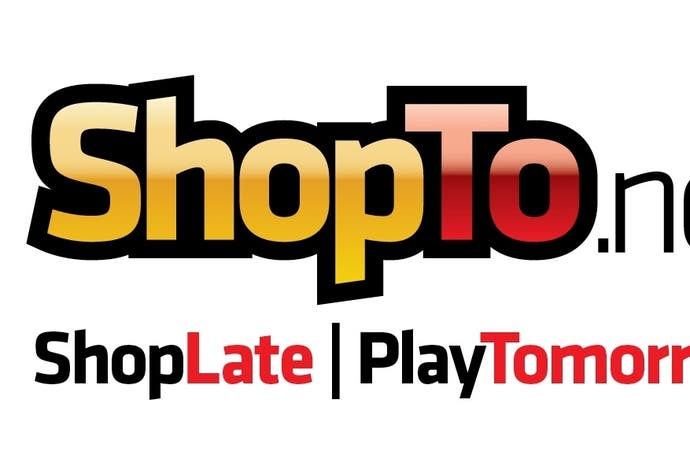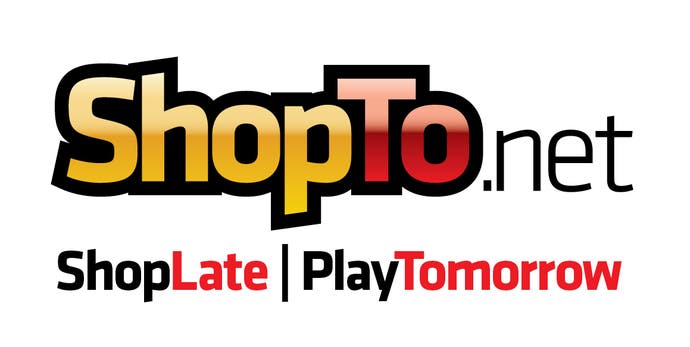 ShopTo has issued a public apology after it took money from some PlayStation 4 pre-order customers without warning.
Eurogamer was contacted by a number of ShopTo customers who this morning woke to find they had been charged for their PS4, which starts at £349, in full.
One customer, "Findus", told Eurogamer ShopTo had sent him into his overdraft.
"ShopTo claim an email was sent out but as yet I have not received this email just that the amount has been taken," he told Eurogamer.
"I don't get paid till the end of the week so I have gone into my overdraft because I never had the money ready. So I have had to try and cancel the order to get my money back to get back in the black."
ShopTo told Eurogamer it had issued warning emails but because the list of PS4 pre-order customers was so huge, some of these failed to arrive before money was taken.
"We have sent a ticket to all our customers," ShopTo boss Igor Cipolletta told us.
"Unfortunately due to thousands of pre-orders some tickets took longer than expected to arrive in the inbox. I would like to send a deep apology to the users that have received it late. Unfortunately was out of our control."
ShopTo, which is preparing to process its PS4 shipment for delivery to its warehouse at the end of this week, pledged to offer any disgruntled customers a refund.
"Once again our sincere apologies," Cipolletta added.
ShopTo advised customers that if their PS4 pre-order payment failed a second attempt to charge will be made at a later stage.
PS4 launches in the UK on Friday 29th November.