Seraph, the balletic shooter with no aiming, leaves Early Access
And it's 35 per cent off at the moment.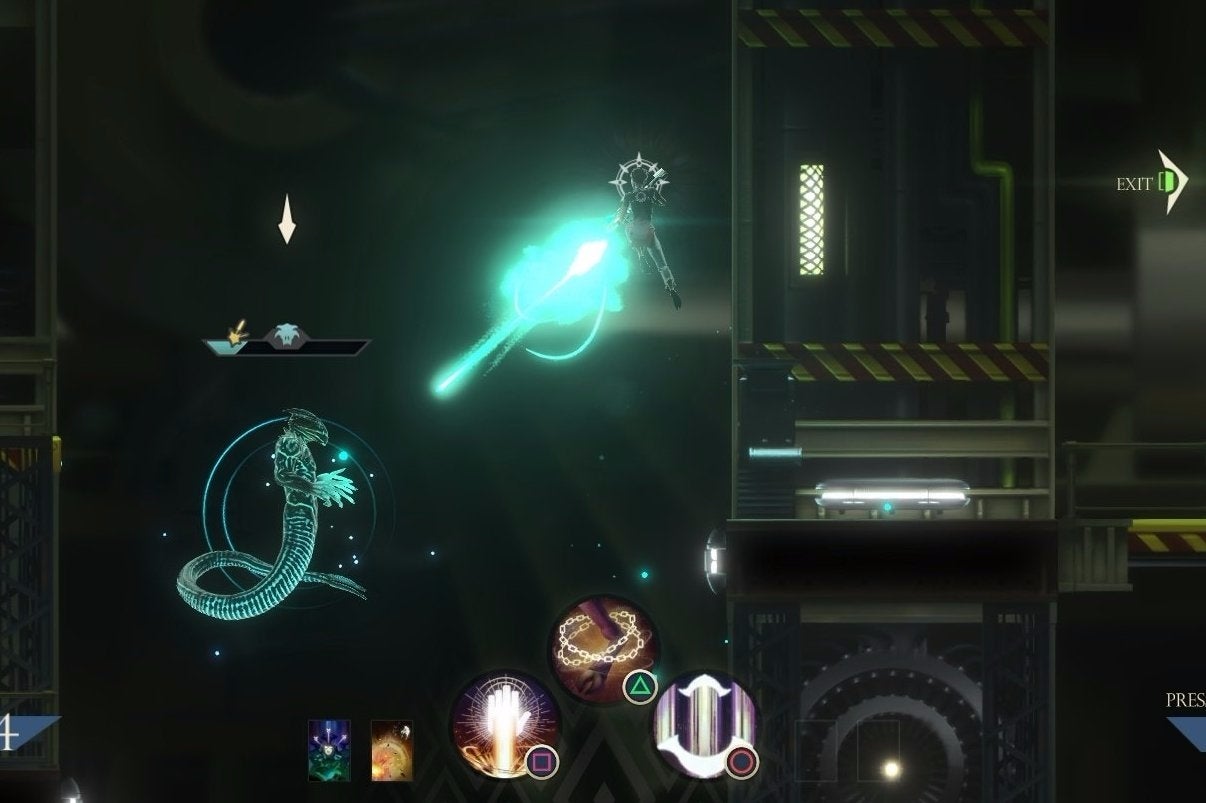 Seraph is a bit of a treat, a hectic 2D shooter about zipping around procedural environments while blasting everything that moves. How hectic is it? Sufficiently hectic for the game to handle the small business of aiming, so that you can concentrate on everything else.
I took a look a short while back and loved how the game was coming together. Now it's fresh out of Early Access so you can check out the final thing for yourself.
Seraph is also headed to PS4, but it's not out just yet. Curses.