Selena Gomez suing fashion game for using her likeness
It ain't me.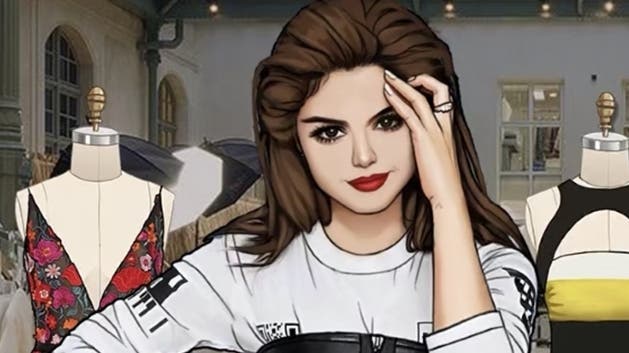 It's a game you've probably never heard of before, but Clothes Forever - Styling Game has landed itself in legal trouble with Selena Gomez, with the actress and singer claiming the game used her likeness without permission. Talk about stealing her look.
As reported by Variety, the $10m (£8m) lawsuit says one of the characters is obviously based on Gomez, and the developer "never requested, consulted, or informed Gomez regarding the use of any of her publicity rights in connection with the game". The suit has been filed against both Chinese publisher Guangzhou Fiedong Software Technology, and UK-based developer MutantBox Interactive Limited, which owns the copyright for the game. The developer does not list Clothes Forever - Styling Game on its website - but perhaps that's understandable, given this whole episode seems to been a fashion faux-pas.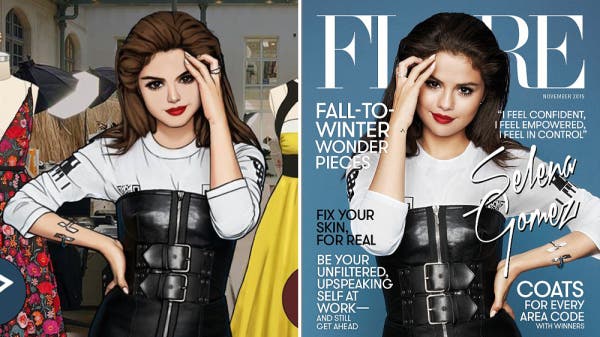 Clothes Forever - Styling Game, which was being sold on the iTunes Store (but appears to have been pulled) was one of those dime-a-dozen mobile titles where players could buy jewel packs of up to $99.99 (£80.04) to unlock items. Perhaps diamond-a-dozen is more accurate. Players could dress up celebrities such as "Kardashian, Gigi, Beyonce [and] Taylor", or even "dump sexy hunks like Leo, Justin, Zac or Messi". Wait, Lionel Messi?
The suit named the game's monetisation as one of the main reasons why Gomez would have rejected the offer to feature in Clothes Forever, highlighting it was also "bug-riddled" and achieved only a "measly 3.5 stars out of 5" rating on the App Store.