Sega's Project Judge gets a new name and a western release date
Save it for the judge.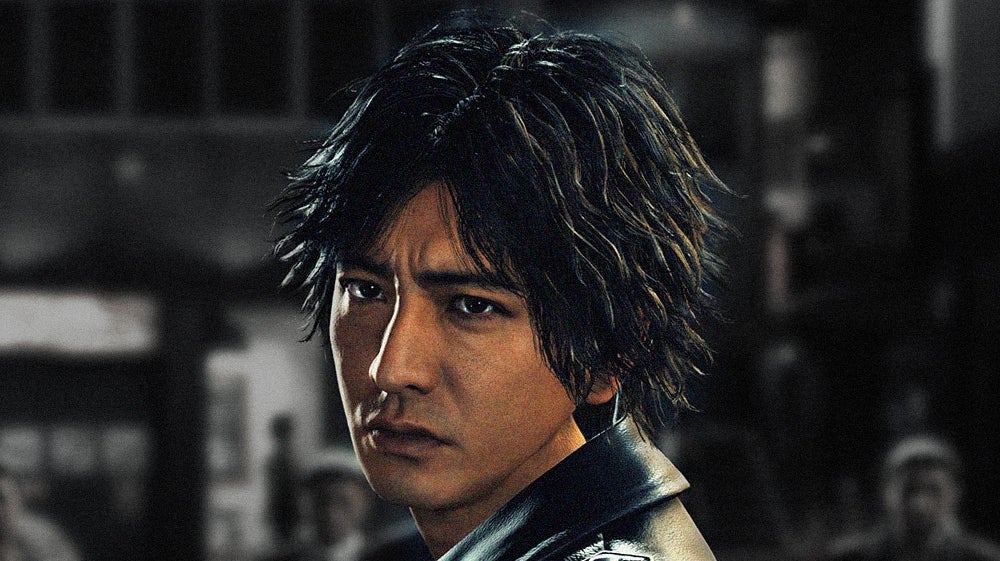 Sega has confirmed that Project Judge, the next game from Yakuza developer Ryu Ga Gotoku Studio, is coming to Western territories in 2019 rebranded as 'Judgment'.
"Judgment (formerly Project Judge / Judge Eyes) is headed to the West in summer 2019!" says a tweet from the official Sega account. "Step into the mind of Takayuki Yagami and utilize investigation skills to uncover the secrets that lie deep within Kamurocho's corrupt underbelly when Judgment launches in summer 2019!"
While the teaser showcases an English voice cast - an unusual addition, as Yakuza games have traditionally only offered the original Japanese dialogue - a comment by Sega PR rep Jonathon Stebel in the twitter comments confirmed that the game will be available with dual audio and dual subtitles, and you'll also be able to "swap any time" between English and the original Japanese voice work. The subtitles will also swap over automatically depending on which audio track you're using.
That said, it's a strong English cast. Greg Chun takes on the role of Judgment's protagonist, Takayuki Yagami, supported by Crispin Freeman, Matthew Mercer, Cherami Leigh, Yuri Lowenthal, James Hong, Ed O'Ross, Amy Walker, Matt Yang King, Fred Tatasciore, and Brian McNamara. We're also promised guest appearances by SungWon Cho, Cristina Vee, Max Mittelman and "many more".
Right now there's only a PlayStation 4 logo at the bottom of the (essentially empty) teaser website, so right now it would seem we're looking at another PS4 exclusive.
Here's a video to whet your appetite: