Sega is making a Mega Drive Mini
For its NES trick.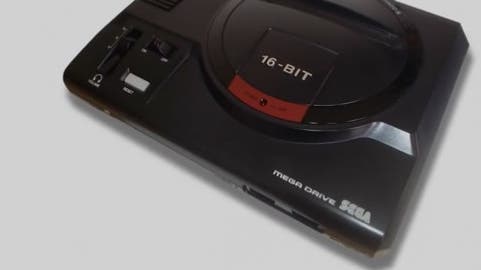 Nintendo has found huge success with its NES and SNES mini consoles - and Sega is determined to get its slice of the action.
So here's the Sega Mega Drive Mini, which launches later this year just in time for the console's 30th anniversary: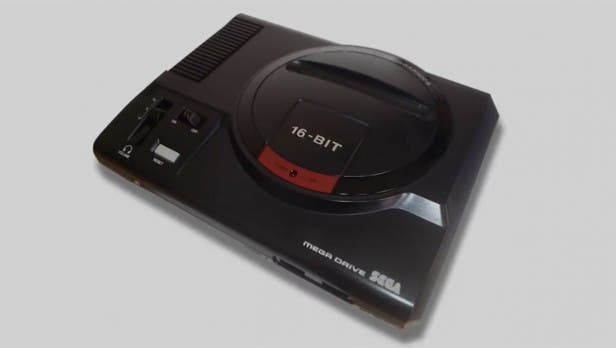 Sega announced the microconsole over the weekend during its Sega FES event (thanks, Polygon) and said it would launch in Japan first, with "US and other territories later this year".
There's no mention of how many games will be built into the console, or what they might be.
One word of caution, however - the hardware is being handled by AtGames, which previously handled the similar AtGames Mega Drive Flashback device, which gained mixed reviews.
For what its worth, AtGames has said this new Sega-backed device will offer "different emulation" and "additional features". And while the model shown over the weekend had no cartridge slot, AtGames has promised that versions sold in "other territories" will.