Sega Ages' next Switch outings get EU release date
Get ready!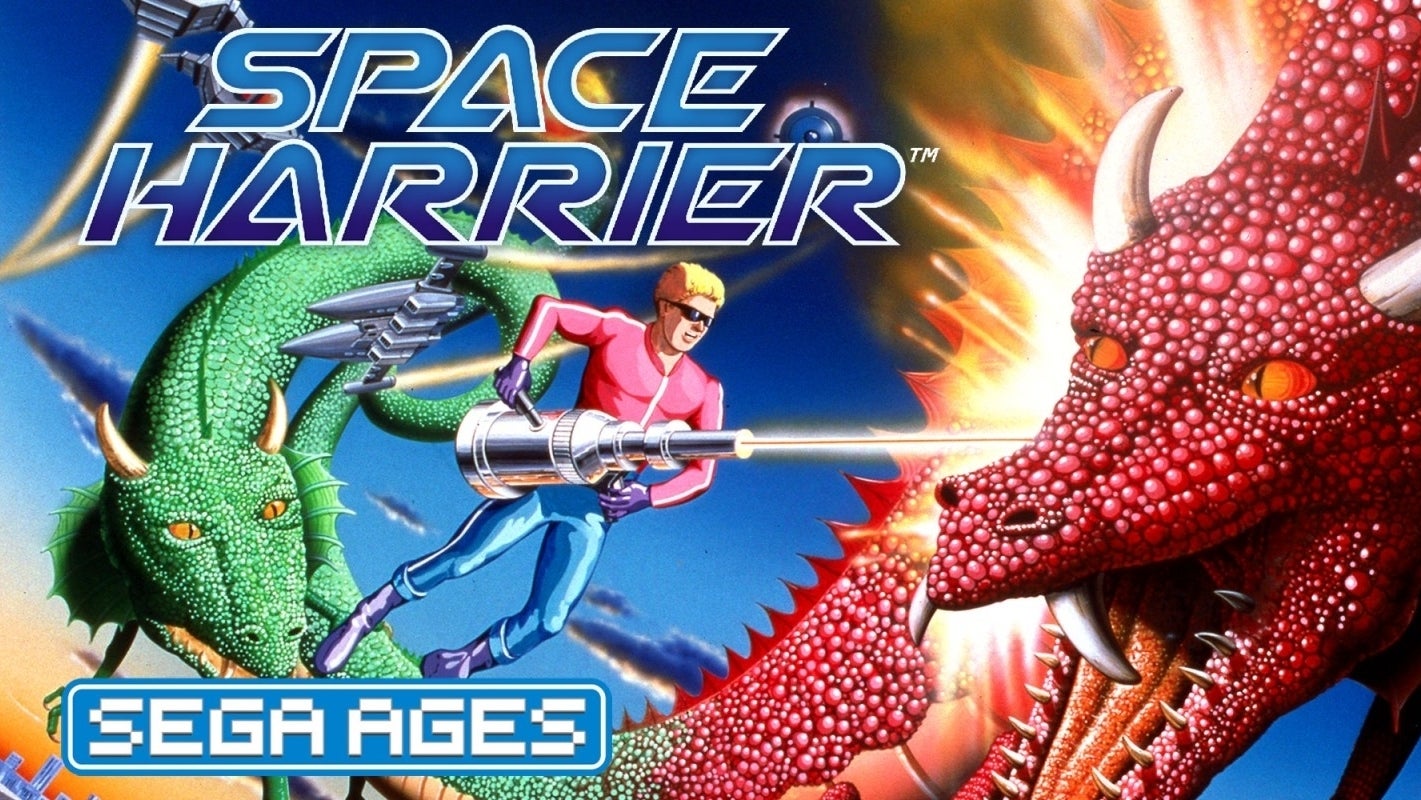 The two latest instalments in Sega Ages' run of Switch games have been dated, and their release is deliciously close.
Both Puyo Puyo and Space Harrier are coming on August 22nd, for the more than reasonable price of £5.99. They come with the kind of features we've come to expect from porting masterhouse M2. Puyo Puyo comes with online play, while Space Harrier gets an all-new feature that lets you plough through obstacles to ease the difficulty level a bit. You can read a wonderful appraisal of the original Space Harrier from Rich Stanton to get you in the mood for some classic Yu Suzuki action.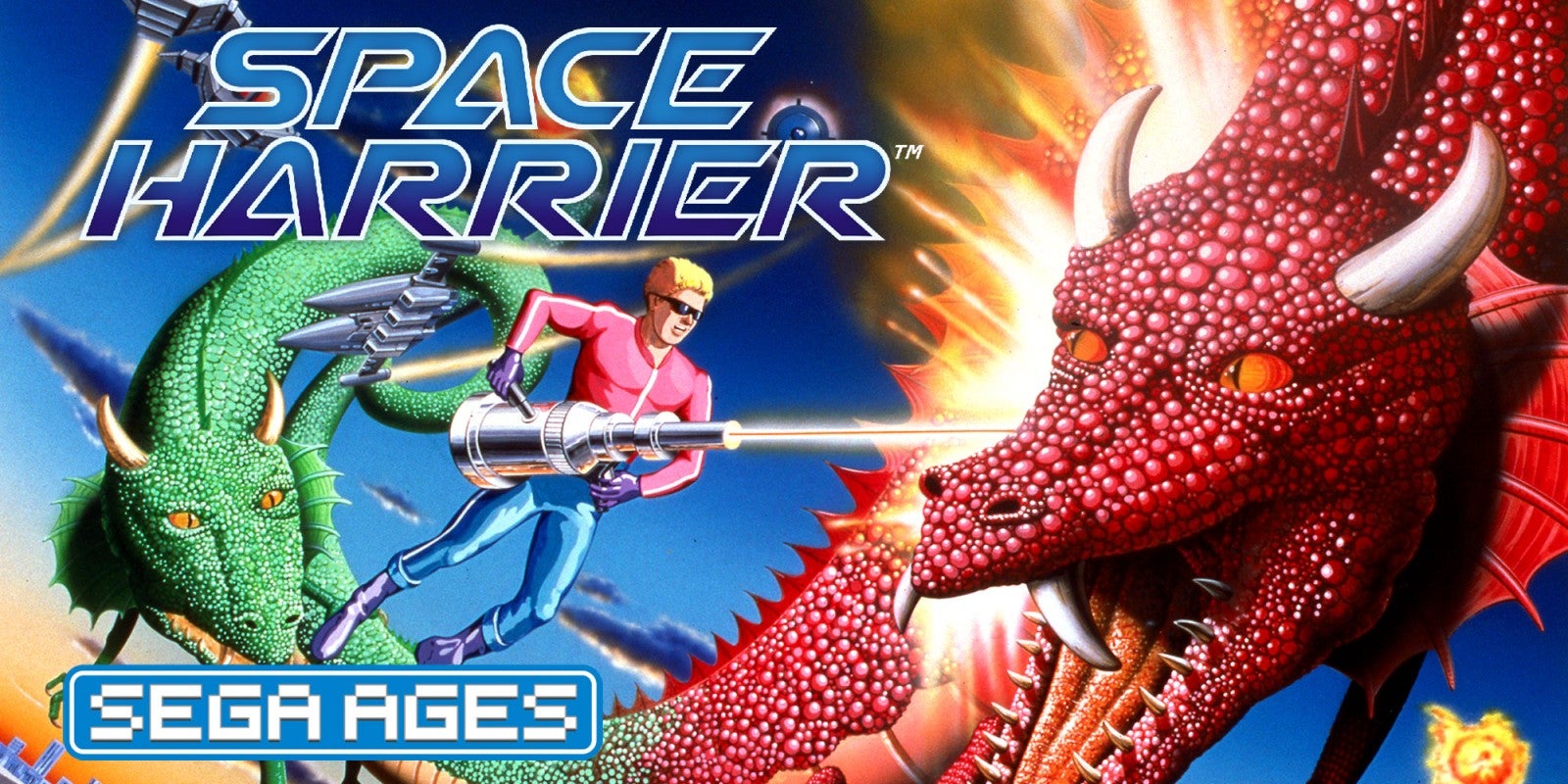 Next up on the Sega Ages slate is another classic puzzler in the form of Columns 2 - and it's a series that's long overdue a revival. If you're bold enough to set up a Japanese eShop account you can pick that up right now, as it released over there this week.