See Microsoft's new Gold Chrome Xbox 360 controller
Shiny!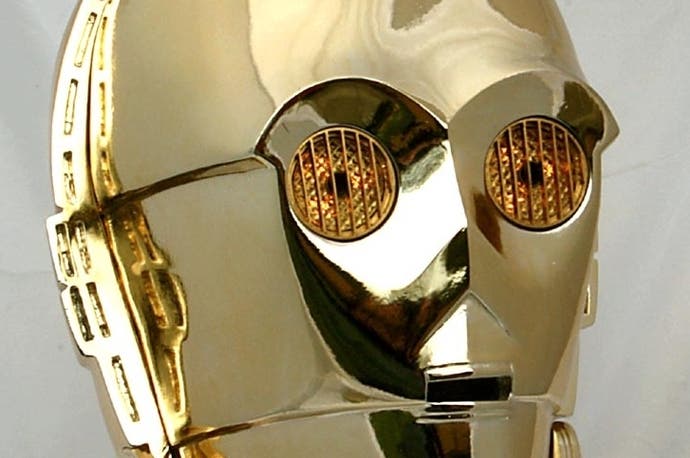 Microsoft will launch a special edition Gold Chrome Xbox 360 controller in the UK this August, the company has announced.
The latest special edition pad in the Chrome series, it'll cost £39.99 in the UK or $54.99 in North America. Red, blue and silver versions were previously made available last year.
Like other recent Xbox 360 pads, the Gold Chrome controller features a transforming D-pad. It also acts as a mirror if you hold it close enough to your face. It is, however, unable to be fluent in over six million forms of communication.
The pad arrives just three months before Xbox One, which is sadly incompatible (at the moment, anyway) with Xbox 360 controllers.