See Borderlands 2 played on Nvidia's Project Shield
A very pretty game on a very ugly console.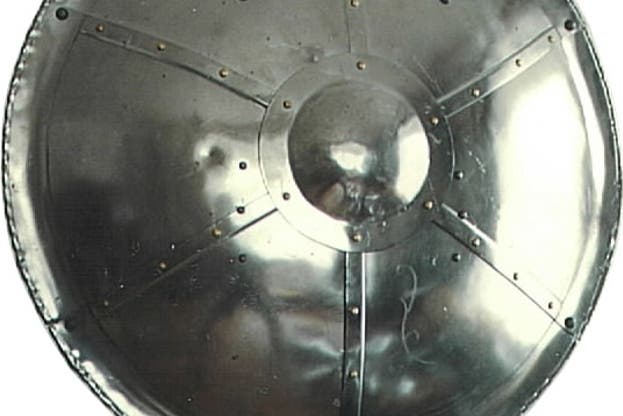 Nvidia has released footage showing off Borderlands 2 being played on its upcoming Android-based, Tegra 4-powered handheld, Project Shield.
It looks like it runs rather well, though it is streaming from a high-end PC and there's no telling how well the cloud streaming will work out in the field.
Our Digital Foundry guru Richard Leadbetter was rather impressed with Project Shield in his spec analysis, though he had concerns about issues like cost, how quickly it will become outmoded, and battery life.
Project Shield is due in Q2 this year.