Sealed 1987 copy of The Legend of Zelda for NES sells for world record $870,000 at auction
What's that in rupees?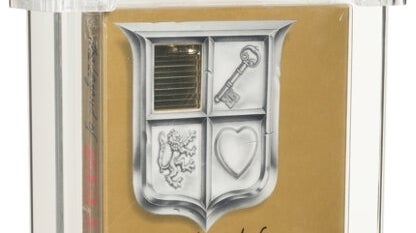 A sealed copy of The Legend of Zelda for the NES dated late 1987 has sold for a world record $870,000 (around £625,000) at auction.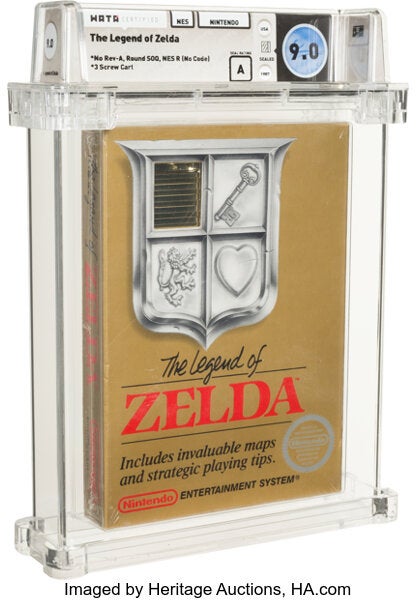 That figure comfortably beats the previous world record price for a video game, set by an unopened copy of Super Mario Bros. that went for $660,000 earlier this year.
Dallas, Texas-based Heritage Auctions said this cart is an early production copy of the first game in the Zelda series, and "is no doubt the apotheosis of rarity, cultural significance, and collection centerpieces".
According to Heritage Auctions, this cart is the only copy from its particular production run it has ever offered, and it believes only a few exist in sealed condition. This variant was only produced for a few months in late 1987 before it was replaced by a newer variant in early 1988. Heritage Auctions said the variant sold on Friday is only proceeded by one other variant - the true first production run. However, it believes only a single sealed copy of this first production run exists, "and there is no telling whether or not that copy will ever come to market."
"Essentially, this copy is the earliest sealed copy one could realistically hope to obtain," Heritage Auctions said.
Adding to the cart's value is its condition: "Wata 9.0 A Sealed", with 10 being the highest possible condition rating.
The auction house has not revealed the identity of the buyer.