Sandbox game Life Is Feudal emerges out of Early Access next week
Sean Bean narrates the trailer.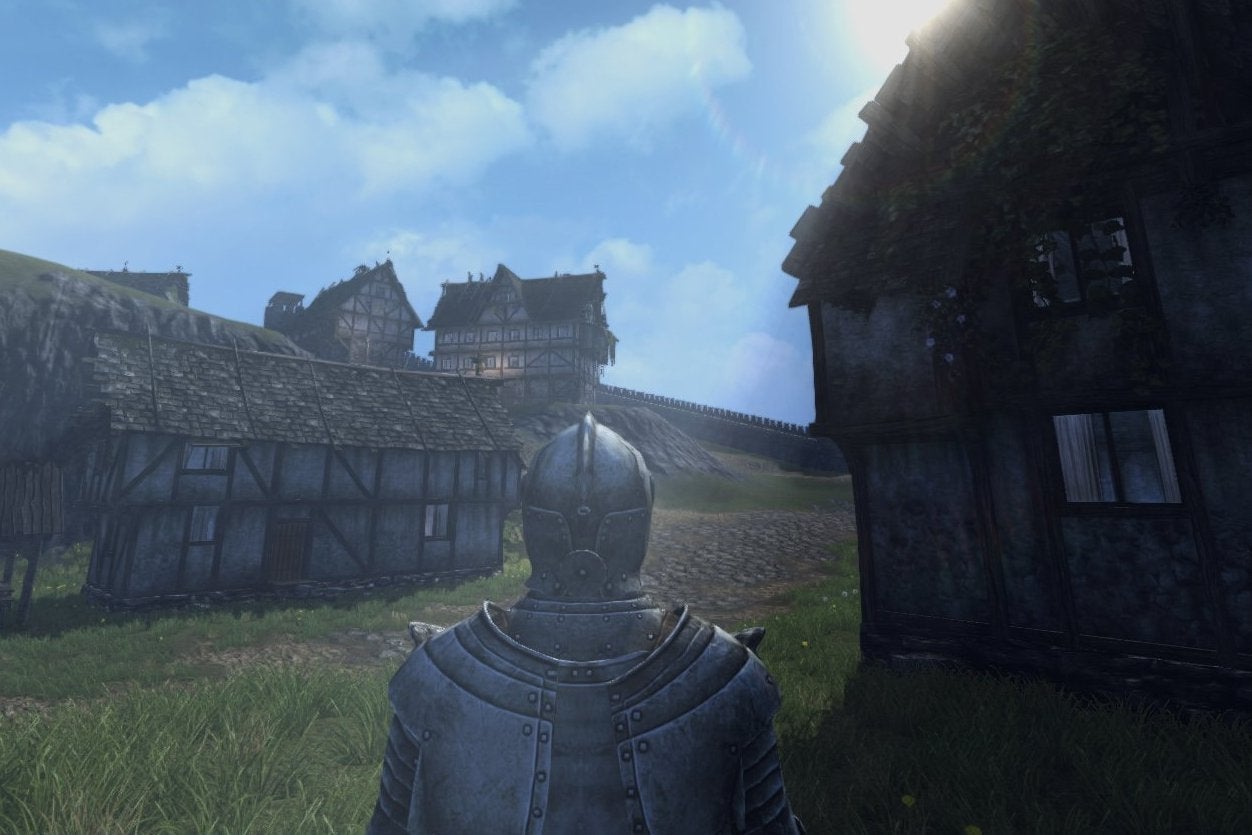 Medieval sandbox game Life Is Feudal: Your Own will emerge out of Steam Early Access on 17th November, developer Bitbox Ltd. has announced.
Life Is Feudal has been on Steam Early Access since September of last year. It's set in a customisable world where every piece of land can be manipulated as players harvest the earth for resources then build settlements and weapons out of the materials they've scavenged.
Supporting up to 64 players, Life is Feudal encourages folks to work together to build villages and repel other players from stealing their goods. There will be a complex battle system using cursor movement to dictate sword strikes, and each player can organise a squad of NPCs to fight in various battle formations.
Bitbox boasted that Life is Feudal: Your Own contains over 40m alchemy combinations, so there's definitely plenty to craft.
An expanded MMO spin-off, Life is Feudal: MMO, will follow Your Own at a later date.
To commemorate Life is Feudal's release date, here's a new animated trailer voiced by Sean Bean:
And here's some Early Access gameplay teasing various Life is Feudal features: