Samsung is developing a VR headset - report
Hopes to release it before Oculus and Morpheus. Samsung is making a virtual reality headset for its phones and tablets, according to a report by Endgadget.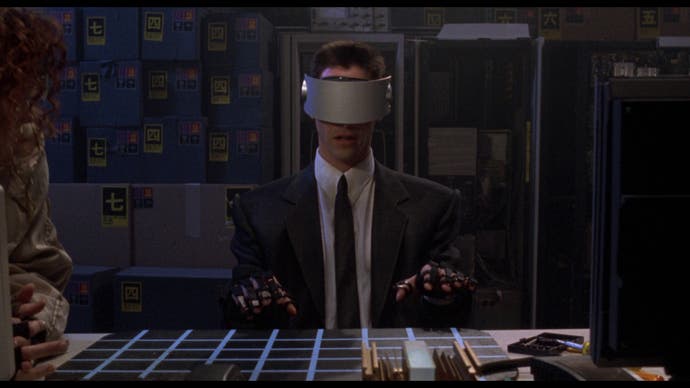 According to "sources close to Samsung", this new peripheral is set to be announced this year and the Korean electronics manufacturer is rushing to launch this device ahead of the Oculus Rift and Sony's Project Morpheus.
Allegedly some developers already have early dev kits of this peripheral, which is currently powered by existing Galaxy devices, but it's said that the consumer model will require unannounced next-gen phones and tablets.
Endgadget claimed that this VR headset will have an OLED screen at least as good as the one in the second set of Oculus Rift dev kits.
The Samsung VR peripheral is planned to be cheaper than its competition, too, though no price range was noted.
Business Insider has since independently verified that Samsung is developing such a device, and its source noted that this is a "small side project for Samsung to test innovative display technologies."