Sam & Max: The Devil's Playhouse Remastered is coming in 2023
And there's a teaser trailer too.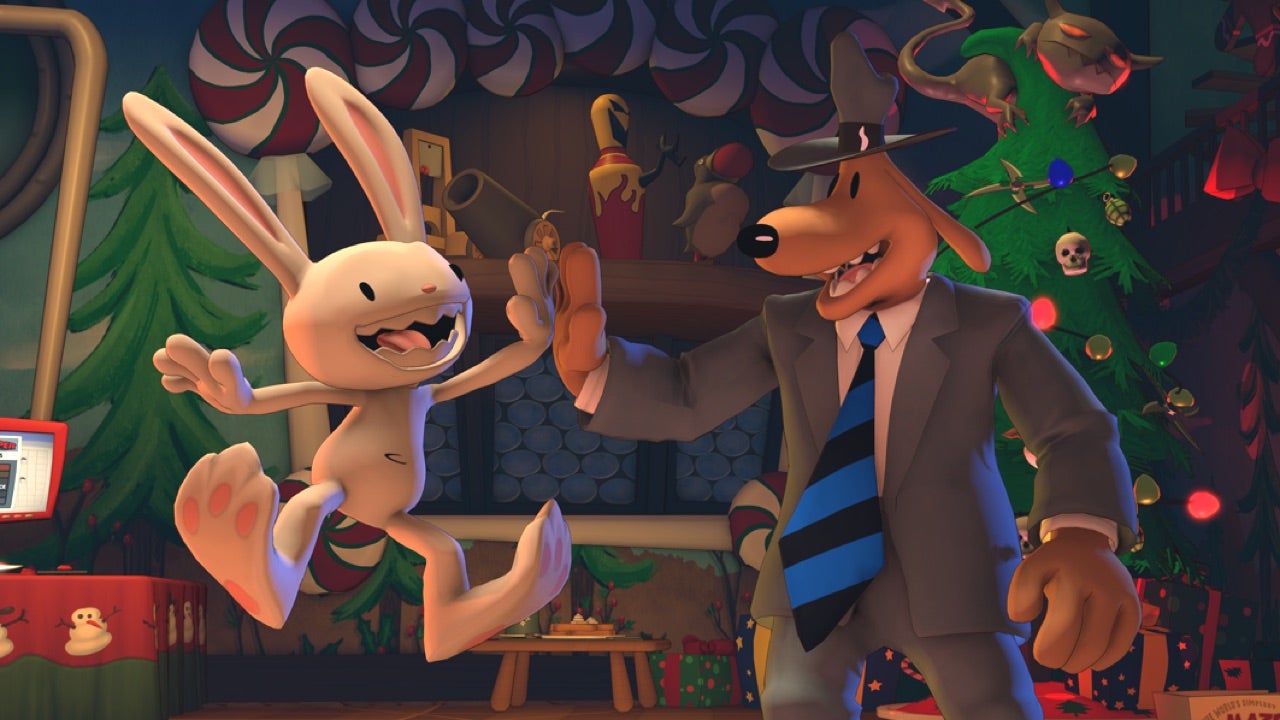 Sam & Max: The Devil's Playhouse, the third and regrettably final season of Telltale Games' episodic point-and-click adventure series, will be getting the remaster treatment in 2023 courtesy of developer Skunkape Games.
The Devil's Playhouse, which initially released all the way back in 2010, features yet more anarchic escapades from cult comic book artist Steve Purcell's crime-fighting dog and bunny duo Sam & Max, this time pitting the pair against Eldritch gods, alien warlords, and more in a battle to control an ancient, otherworldly power.
Skunkape hasn't said much too much about The Devil's Playhouse Remastered beyond confirmation it'll launch later this year, but it seems reasonable to expect the same kind of attention seen in the developer's previous Sam & Max remasters - Save the World and Beyond Time and Space - which featured the likes of enhanced graphics and audio, dynamic lighting, improved lip syncing, a new user interface, controller support, and more.
You can see some of that in Skunkape's teaser trailer above, which was shared at the very end of last year when Eurogamer was putting its feet up for some festive rejuvenation.
Skunkape, of course, acquired the rights to Telltale's Sam & Max adventures in 2018 after the studio shut its doors, with many of the team having worked on the original games back in the day. The developer is yet to confirm platforms for The Devil's Playhouse Remastered, but expect it to follow previous entries which released on PlayStation, Xbox, Switch, and PC.