Sacred 3 out this summer
For PC, PS3 and Xbox 360.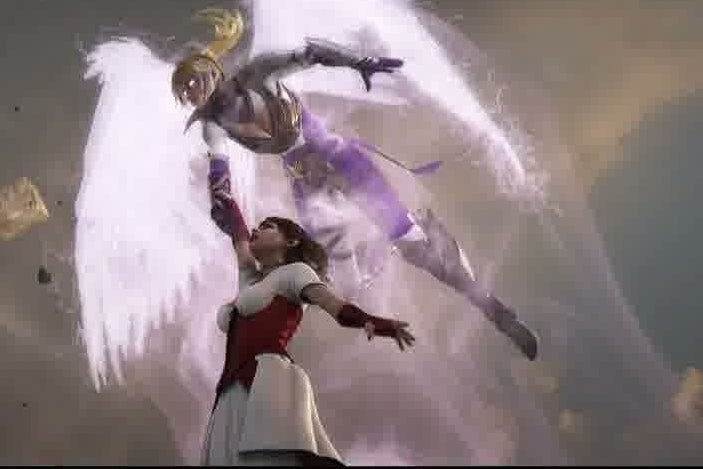 Deep Silver has announced action role-playing game Sacred 3 will be released this summer on PC, PlayStation 3 and Xbox 360.
The game revolves around hack and slash combat and drop-in, drop-out online and offline co-op. Offline the game supports up to two players. Online it supports up to four.
Character classes include the Seraphim, Ancarian, Khukuhru and the Safiri, and new character Malakhim.