Rockstar giving away Midnight Club 2 on Steam
Five days left to claim free copy.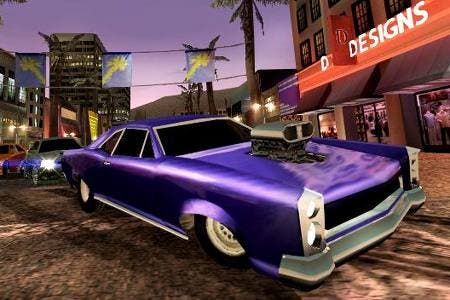 Rockstar is handing out its 2003 racer Midnight Club 2 for free on Steam.
To claim a complimentary download, all you need to do is have an active Steam account and join Steam's Official Rockstar Games Community page by 6.00pm on 15th May.
It's non-giftable and, alas, you get nothing if you already own the title.
It's well worth a few mouse clicks - the Rockstar San Diego-developed effort scored a sturdy 9/10 on PlayStation 2 back in the day.
"One of the most enjoyable games released this year," read Eurogamer's Midnight Club 2 review.