Rock Band VR announced for Oculus Rift
Don't let the fame go to your head.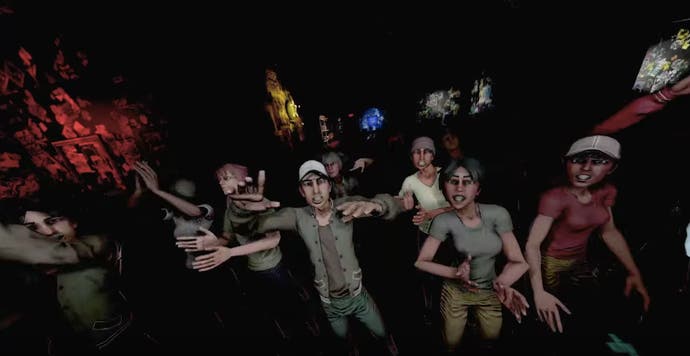 Rock Band developer Harmonix has teamed up with Oculus Rift for Rock Band VR.
Announced at The Game Awards earlier tonight, this upcoming Rock Band spin-off will premiere in 2016.
According to Harmonix, Rock Band VR "places you on a virtual stage living out the ultimate rock and roll fantasy."
Watch the announcement video below: