Rob McElhenney's Apple TV+ game dev comedy Mythic Quest returns this week
And Season 2 gets first trailer ahead of May release.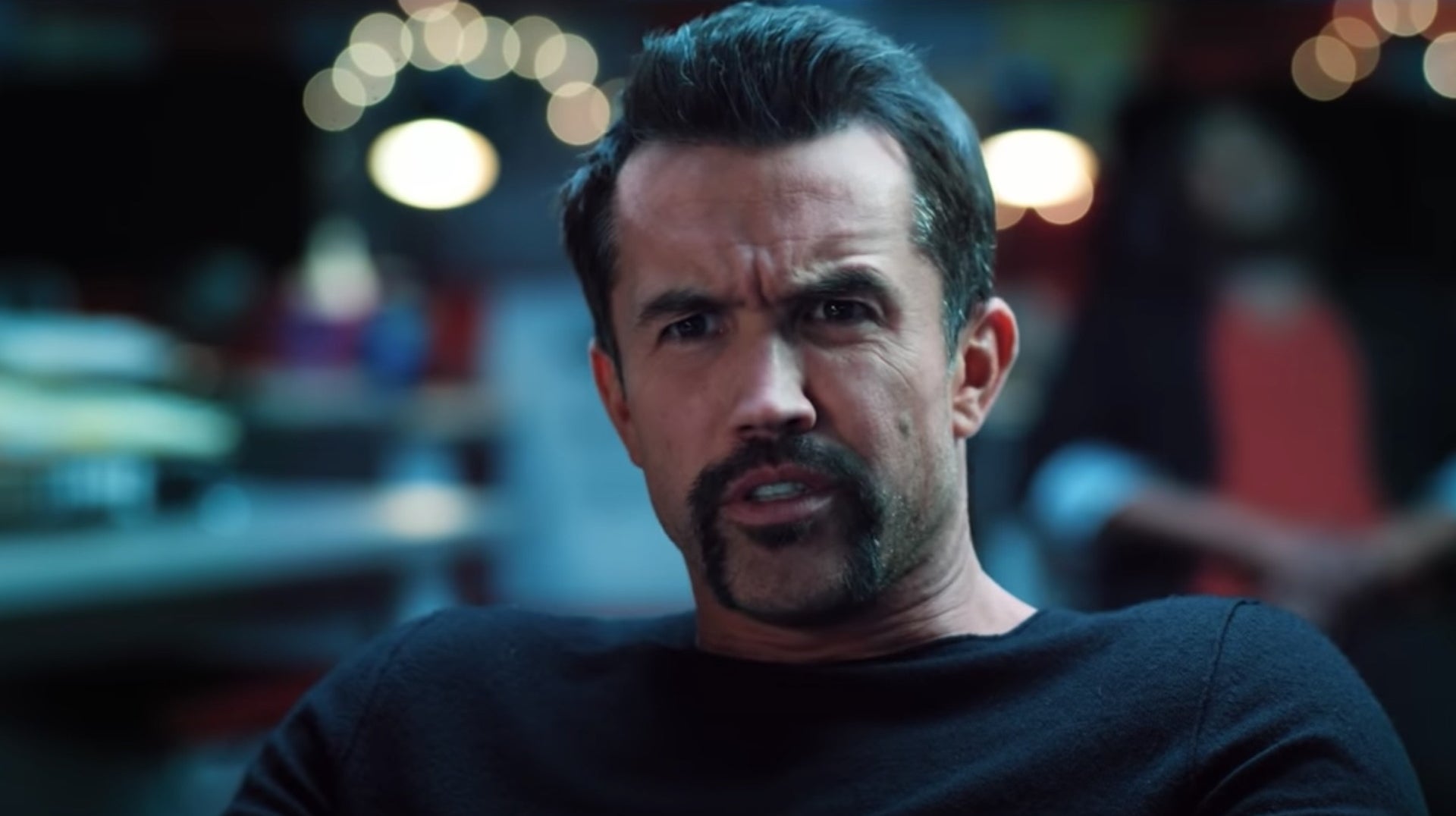 Mythic Quest, the game development comedy from It's Always Sunny in Philideliphia's Rob McElhenney and Charlie Day, returns to Apple TV+ this Friday, 16th April, with a standalone special, ahead of a full second season in May.
Mythic Quest, if you didn't catch the first season, is a workplace comedy charting the misadventures of the staff at a fictional game development studio working on the massively popular MMO of the title. McElhenney stars as creative director Ian Grimm, alongside the likes of Ashly Burch, Charlotte Nicdao, Danny Pudi, and David Hornsby (Always Sunny's Cricket).
Season 1 trundled along amusingly enough for its first couple of episodes but really hit its stride with its left field fifth instalment, A Dark Quiet Death, a beautiful mid-season palate cleanser that, to my mind at least, ushered in a much stronger second half with some fantastic character work and a surprisingly big heart - all culminating in a wonderful coronavirus special. And given that dramatic upward tick, I'm genuinely curious to see how the show will continue to evolve.
We'll have a first indication of that when Mythic Quest returns this Friday, 16th April, with half-hour special Everlight - written by Burch and directed by McElhenney - which sees the team finally returning to the office and their co-workers. Sir Anthony Hopkins is even involved.
Narratively, Everlight will bridge the gap between last year's quarantine special and Mythic Quest's second season, which comes to Apple TV+ on 7th May. You can catch a few snippets of Season 2's action in the newly released trailer above.