Riot enables Teamfight Tactics queue time throttling to cope with massive launch demand
Wait your turn.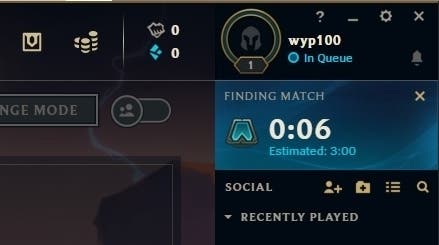 Riot has enabled queue time throttling for auto-chess game Teamfight Tactics to help cope with extreme pressure on the company's servers at launch.
Launch demand is immense, Riot has said, and some players in North America, where queue time throttling is already enabled, have reported waiting up to half-an-hour for a game. Now Europe is starting to get stuck in, this launch demand has spread to the UK.
And so, queue time throttling has been triggered for the the EUW (EU West) region, which includes the UK. Currently there's a three-minute delay on finding a game on these shores.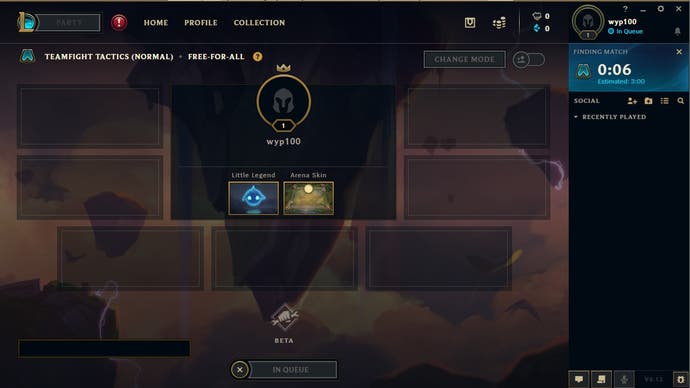 "As we head into the evening in Europe, we are seeing extremely large numbers of games and we have enabled queue time throttling," tweeted senior design manager on gameplay Ed Altorfer.
"Expect this to continue through peak time. If the times exceed 15 minutes we will put up a ticker message."
Update:

We are aware of the errors and issues with matchmaking and we are working to resolve them as soon as possible.#loldev #tft

— Sapmagic (Ed Altorfer) (@Sapmagic_) June 27, 2019
Altorfer said he expects queue time throttling will be enabled in other regions, such as EUNE, too, in a bid to prevent Riot's servers from crashing.
Teamfight Tactics is Riot's answer to the hugely-popular Dota Auto Chess mod for Dota 2, which has sparked a quickfire auto-battler arms race between the likes of Valve, Epic and now Riot. Expect more big game companies to enter the fray.
And Riot's effort is off to a big start. It's currently the most popular game on Twitch, with more viewers than Fortnite and League of Legends.
If you're wondering what all the fuss is about, or which game may be best for you, check out our auto chess guide.