Riot at Foxconn threatens iPhone 5 stock replenishment
As Apple announces 5 million sales during opening weekend.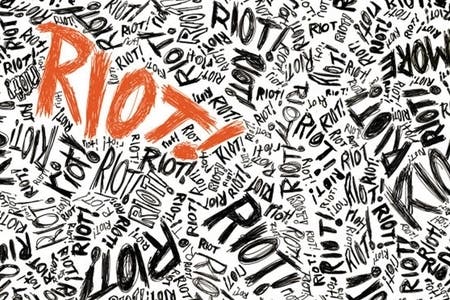 Apple has pledged to restock iPhone 5 supplies following an opening weekend that topped 5 million sales.
But there's been a riot at a northern Chinese Foxconn plant thought to manufacture parts for iPhone 5 that may hamper this.
Around 2000 Foxconn employees were involved (79,000 work there), and the violent reaction by police has left 40 in hospital and many arrested. The plant has been closed, and may stay closed for a few more days.
It's believed a worker was beaten nearly to death by security, and things escalated from there. Quilts were set on fire and thrown out of dormitory windows. That detail comes from unverified Chinese microblog site Sina Weibo (via Yahoo/Reuters).
Foxconn has never specified which plants supply Apple, but an employee apparently told Reuters that this Taiyuan plant was one of them.
Meanwhile, in the West, Apple CEO Tim Cook had this to say about iPhone 5 sales:
"While we have sold out of our initial supply, stores continue to receive iPhone 5 shipments regularly and customers can continue to order online and receive an estimated delivery date. We appreciate everyone's patience and are working hard to build enough iPhone 5s for everyone."