Resident Evil 7 demo datamine hints at returning character
Spoilers, obv.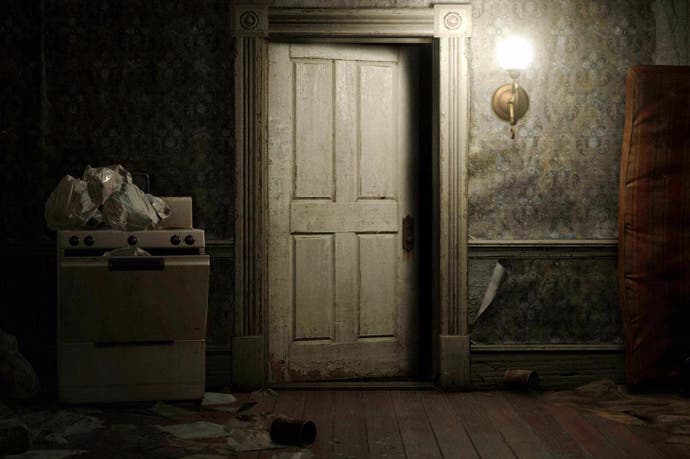 Diligent dataminers on Reddit have delved into the code of Resident Evil 7's Beginning Hour demo, now that it's on PC, and the resulting file names have strongly hinted at the return of a familiar character from the series.
Now be forewarned: if these files names are what we think they are, this post contains MAJOR SPOILERS for those sensitive to this sort of thing. So if you still want to know, read on after the image.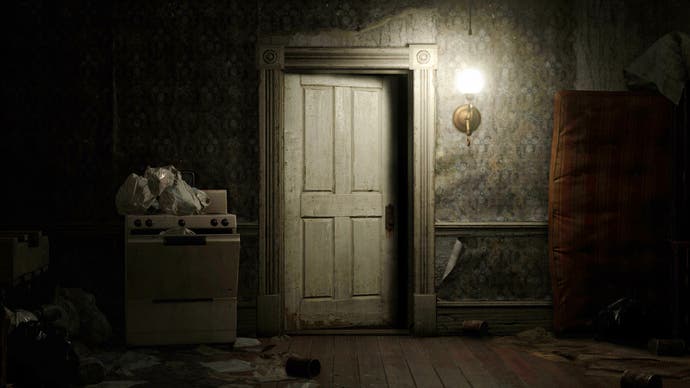 Still with me. Okay, let's get it all out of the way: Wesker is back, probably!
The series' recurring antagonist is never mentioned by his surname, but there are quite a lot of file names referencing his first name "Albert".
Of course, this could be another Albert, but that would be quite a coincidence. Why would Capcom create another character with the same first name, causing confusion, when there are so many unused names still out there? (Like Jeffrey, for example.)
Intriguingly, one of these files is called "LastBossGetAlbert", suggesting their role in the campaign. We even get a sense of the unlockable reward for beating them with the file name "LastBossFinishGetGun".
NeoGAF user Jawmuncher has accumulated the following list of file names with "Albert" in the title:
HandGun_Albert_Reward
Shotgun_Albert
WeaponHandgunAlbertAppend
LastBossFinishGetGun
LastBossGetAlbert
AlbertInteract
AlbertGet
AlbertWeapon
AlbertDamageCount
isDamagedByAlbert
There's quite a lot of other hints at impending content, like the suggestion of "bad" and "true" endings, and you can read the full list on NeoGAF.
It's important to note that not everything in here will make its way into the final game, and some of these file names may be misleading. But if you'd like to speculate about Resident Evil 7's secrets ahead of its 24th January launch, you now have a lot more material to work from.