Report: PS4's PS2 emulation won't support discs or PS3 digital purchases
As revealed by apparent Dark Cloud leak.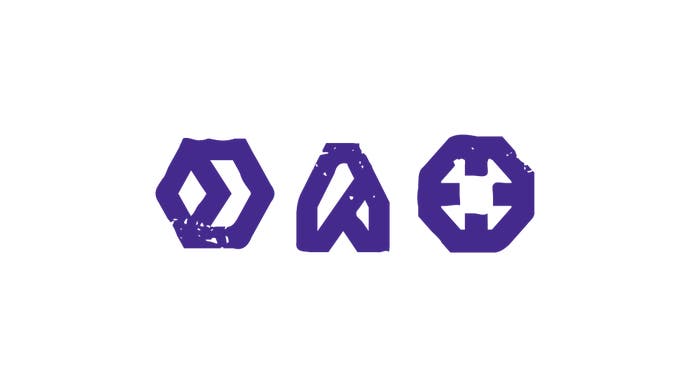 PlayStation 2 game emulation is coming to PlayStation 4 - in fact, in the shape of three Star Wars games, it's already here. Its curiously stealthy appearance immediately raised the question of whether the PS4's emulator would allow you to use your own PS2 game discs - and whether purchases of the PS2 Classics range of digital re-releases on PS3 would transfer to the new service.
According to current reports - based on what appears to be an accidentally posted trailer for PS2 game Dark Cloud running on PS4 - neither discs nor PS2 Classics purchases will be supported.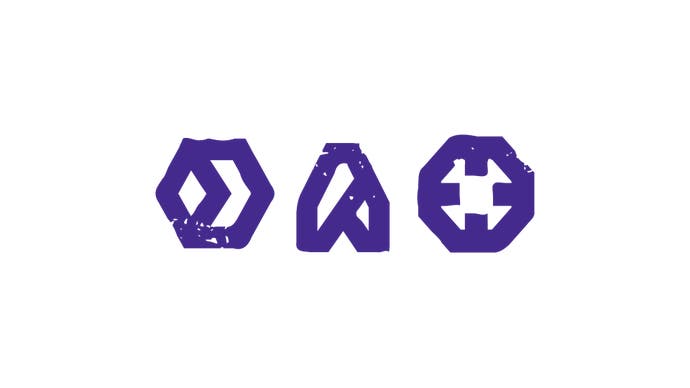 As captured by Twitter user BradazKing, a blurb running under the trailer on YouTube, which has now been pulled, included the line "PS2 Classics and PS2-formatted discs are incompatible with the PS4 system."
The blurb for Dark Cloud also mentions other known features of PS4's PS2 emulator, including 1080p rendering and Trophy support, as well as some more welcome new details: the emulator appears to support Remote Play, Share Play, and game manuals displayed on a second screen.
From the images captured by BradazKing and others, it's not possible to verify that the Dark Cloud trailer post is genuine and originates from Sony, although the style and formatting seem consistent with posts from the official PlayStation YouTube accounts.
If the reports turn out to be true, Sony is likely to come under fire from PlayStation fans for forcing games to be repurchased. Though it's understandable that games will need to be optimised to run correctly on the new emulator (especially considering bespoke features like Trophy support) and thus that the entire PS2 library won't be available, there are bound to be unflattering comparisons with Xbox One's Xbox 360 backward compatibility. Microsoft's service allows users to unlock downloads of supported games with an Xbox 360 game disc, and transfers previous digital purchases across to the new system, too.
Still, though: Dark Cloud! An innovative action-RPG which featured procedurally-generated dungeons and a kind of city-building mode, the 2000 game also marked the debut of Level-5, the Japanese studio which went on to create such greats as Professor Layton, Ni no Kuni and the latter Dragon Quests. It certainly gets the nostalgia flowing and would make an excellent choice of launch game for the emulator.
Eurogamer has asked Sony for comment. Our own Martin Robinson is currently in San Francisco for this weekend's PlayStation Experience event, where an official unveiling of the PS2 emulator is a possibility. Look out for live coverage of the keynote address on Saturday evening from 6pm here on Eurogamer.