Redbox Instant coming to Xbox 360
Stream movies with a subscription, or rent and buy them without one.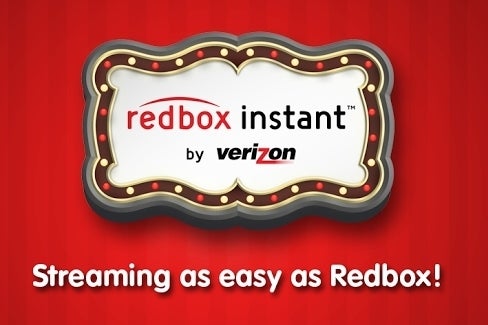 Movie and game rental service Redbox will be bringing its streaming video app to Xbox 360 in the near future.
As far as consoles go, the streaming service will be exclusive to the Xbox 360, Microsoft's Major Nelson announced - though a Redbox spokesperson told The Verge that the service will be coming to other non-console devices like iOS and Android apps, Google TV, and TVs from LG, Samsung and Vizio.
The app will grant those with a subscription to Verizon's Redbox Instant service plan unlimited access to a variety of movies. The service is currently in beta on PC and mobile where users can spend $8 a month for unlimited access to streaming movies as well as check out four bonus DVDs from nearby kiosks for one night each. A $9 a month option is available to rent Blu-rays instead of DVDs.
Another benefit of Redbox's Instant plan is that it allows users to rent and purchase movies. Interestingly, those without a Redbox subscription will still be able to rent or purchase videos off the service.
Redbox Instant is expected to come out of beta in March. In the meantime, those who sign up for the beta will receive a code for the beta version of the Xbox 360 Redbox app in the coming days.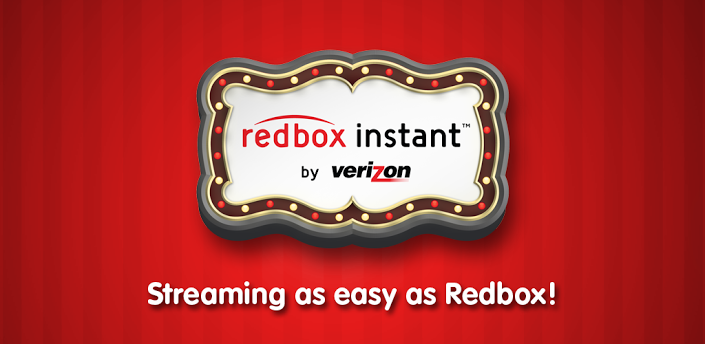 Curiously, despite Redbox also being a game service, there's no mention of games coming to the app. I suppose games aren't really its forte with a typically scrappy selection, but it's also how I managed to play all of Uncharted 3 for a measly $2 the week it came out, so if it ever adds this to the service it could be a rather inviting prospect for a lot of gamers.
There's no mention of whether this app is coming to Europe, but we've contacted Microsoft and will let you know what we find out.