After a week, 1m votes cast for Xbox One backwards-compatible games
Red Dead Redemption still most-requested on Xbox Feedback site.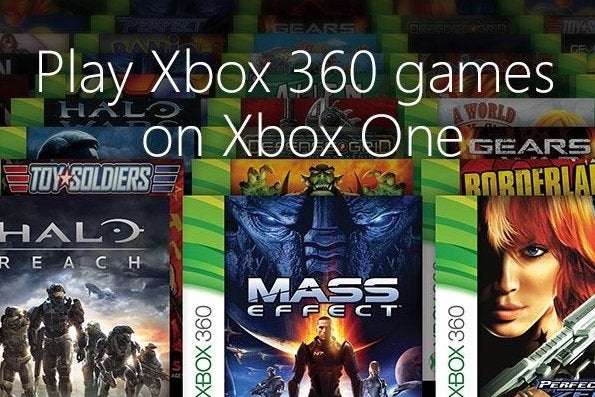 After a week, more than a million votes for Xbox 360 back compatible games have been cast via Microsoft's official Xbox Feedback site.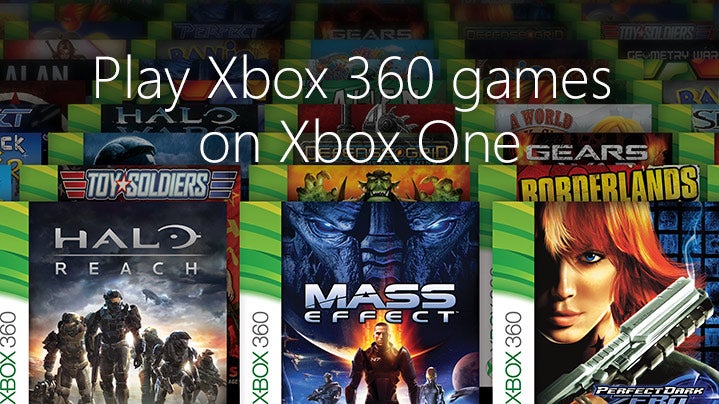 1500 games in the console's extensive back catalogue are available to vote on via the official Xbox Feedback site.
Rockstar's western open world of Red Dead Redemption is still the most-requested Xbox 360 game for the Xbox One's back compatibility programme, with 54,074 votes cast.
Call of Black Ops 2 was close behind with 50,266 votes, followed by Skyrim, Halo: Reach and Modern Warfare 2.
The Call of Duty series is well represented in the list's top 20, alongside other favourites such as Fallout 3, Gears of War 3, Mass Effect 3, BioShock Infinite and Fallout: New Vegas.
Alan Wake, BioShock, Assassin's Creed 2 and Batman: Arkham Asylum are all hovering just outside the top 20, alongside Portal 2, Dishonored and The Orange Box.
Each game's success does not guarantee that it will become backwards compatible - that decision ultimately resides with the game's publisher.
But any publisher that sees their game doing well in the list may be more inclined to allow it on the Xbox One back-compat service.
The service itself is due to fully launch this autumn with more than 100 titles, although Xbox One preview members can access a small but growing number now.
Oh, and if you did want to vote for Beyond Good & Evil HD, here's the link. Give it a tickle.