Record-breaking student game jam creates 40 Windows 8 games
23 now live, remainder on the way.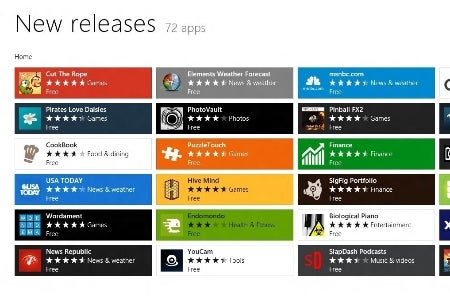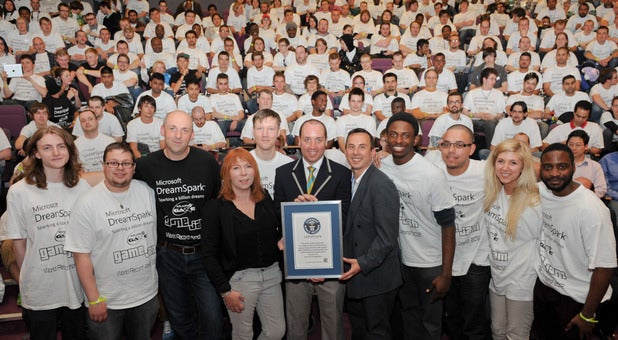 Nearly 300 students have taken part in a Guinness World Record-breaking game jam, the largest ever event of its kind. The result was 40 new indie games for Windows 8.
The majority of the titles are already live on the Windows 8 Store, with the remaining 17 in the process of submission.
The Microsoft-sponsored game jam event was held last month for 299 Train2Game students. All had taken courses in games design and development.
One developer and former Train2Game student Fee Stewart, has already founded her own indie studio, Formeroid.
"Formeroid is UK based developer," Stewart said. "We make causal fun games/apps for all ages. Our biggest title so far is the BAFTA nominated Shplem. There are seven of us in total, all with a range of different skill sets, which is why we make such a good team. I began working with some of the team while studying with Train2Game and we have gone from strength to strength since then."
The Windows 8 Store is a key part of Microsoft's new operating system. It formally launched last Friday alongside the OS, and allows established brands such as Rovio's Angry Birds to sit alongside indie projects.