Rebel Galaxy shoots for the stars next month
Stay on target.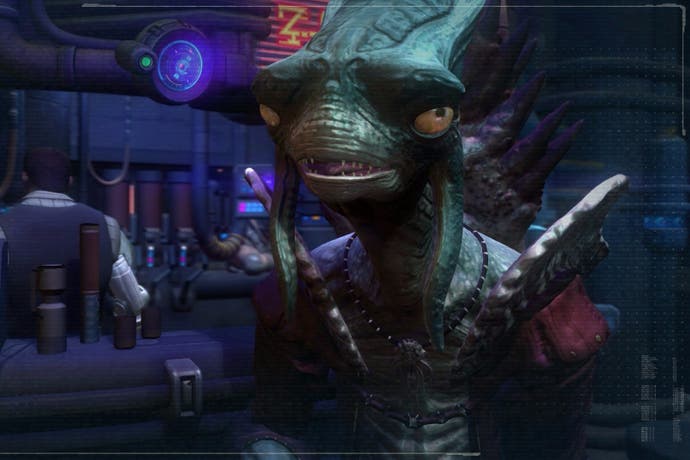 Rebel Galaxy, the cool-looking space game Christian Donlan previewed back in May, comes out on PC on 20th October 2015.
Developer Double Damage Games was co-founded in 2014 by Travis Baldree and Erich Schaefer, who previously co-founded Runic Games, maker of Torchlight and Torchlight 2. Double Damage plans to launch the PC version through Steam and GOG.
Rebel Galaxy will also launch on PlayStation 4, Xbox One and Mac later in 2015.