Ready at Dawn's quirky arena brawler Deformers is out next week
Free bonus characters announced for early adopters.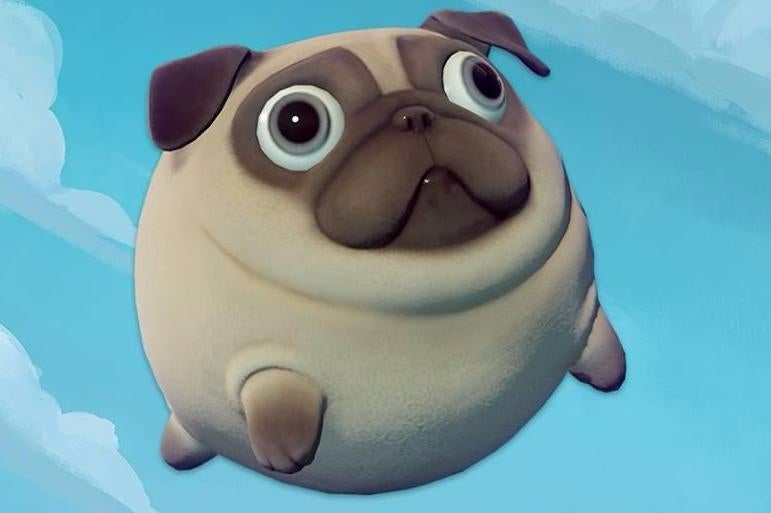 After a two month delay The Order: 1886 developer Ready at Dawn is releasing its physics-based competitive multiplayer game Deformers on 21st April for PS4, Xbox One and PC.
It will cost £22.99 / $29.99 through the digital marketplace or through retailer GameStop, who is publishing the title via its new GameTrust initiative.
There will also be a fancier retail Collector's Edition for $39.99 that comes with a soundtrack, four vinyl figures, three stickers and a steelbook case.
Anyone who pre-orders the game or logs in during its first week will receive four additional playable characters for free in the Founder's Pack. You can see these zany blobs in the trailer below:
Deformers is a PvP game about blobs rolling around in an effort to knock their opponents off the map. There's a minimalist shooting element to it as well, in addition to plenty of power-ups.
The multiplayer title can be played by up to eight players online with local splitscreen options for up to four players. You can mix and match this should you want to play with your friends on one TV against others online.
For more on the game, I previewed Deformers last year at Ready at Dawn's Irvine headquarters.