The Razer Forge TV is a $99 Android micro-console
Plus, Razer reveals new "lapboard" and VR headset.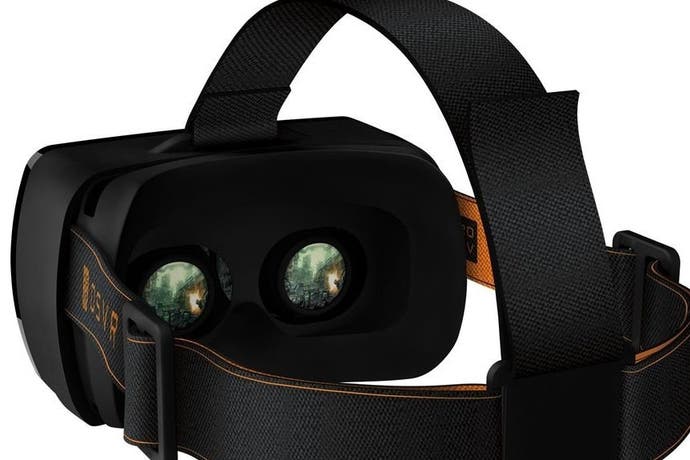 Razer has announced a suit of new products at CES 2015, including a new Android micro-console, the Razer Forge TV.
The $99/€99 device is similar in price to the Ouya and Amazon Fire TV. With a controller, the whole lot costs $149.99.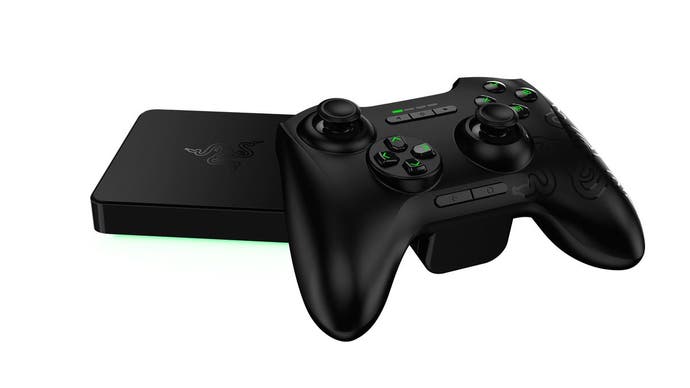 The slim black box includes an Adreno 420 GPU, 2GB of RAM, and 16GB of internal storage.
As well as Android games from Google Play, the device will also make use of Razer Cortex: Stream - new technology that will let you stream your PC library over to your telly.
The Razor Forge TV will be able to support streaming from Steam, Origin, Uplay and Battle.net, meaning you can load up Hearthstone and play nerd poker on the biggest screen in your house.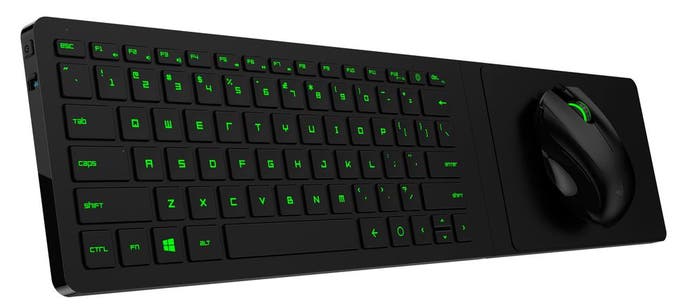 There's even a new gaming mouse and "lapboard" combo, the Razer Turret, which will allow you full control of your PC games while lounging back on your couch.
Finally, Razer is also developing its own VR headset and Open Source Virtual Reality (OSVR) platform.
Razer boss Min-Liang Tan described OSVR as the "Android of virtual reality", a platform that will support various game engines (such as Unreal Engine 4 and Unity 3D), numerous control schemes and even other head-mounted displays.
While still only designed for developers - similar to the already-available Oculus Rift - OSVR is being marketed as "the new standard" on which the technology's future will be built.