Radiant Silvergun and Ikaruga creator working on new PS4 game
Ubusana an all-new shooter by M2.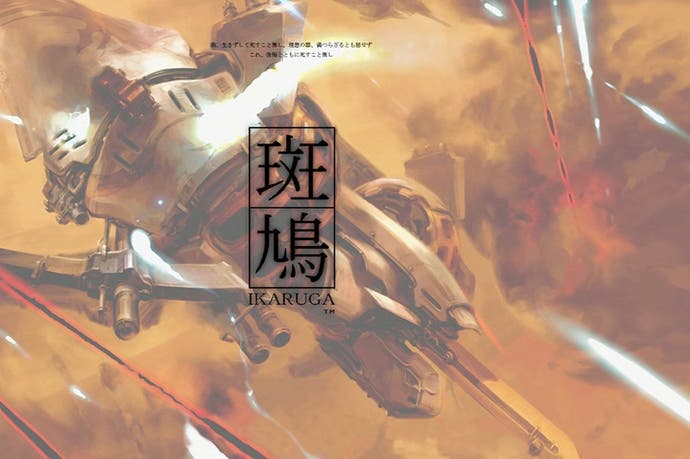 Hiroshi Iuchi, the designer responsible for shooter classics Radiant Silvergun and Ikaruga, is working on an all-new PlayStation 4 shooter for M2, his latest employer.
Iuchi revealed he's been working for M2 for around a year on his personal blog - as picked up and translated by Siliconera. M2's become renowned for its porting work, remastering some of Sega's classics for the 3DS, and Iuchi helped with the port of Afterburner 2.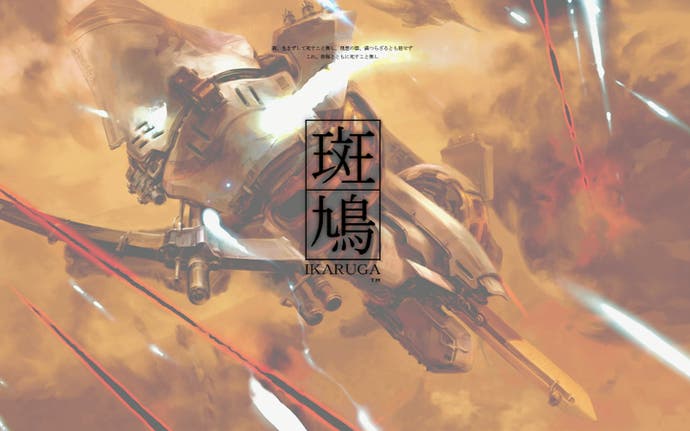 While his work at Treasure remains his most famous - where he directed the shooters Ikaruga, Radiant Silvergun and Gradius 5 - In recent years Iuchi has been freelancing, as well as working for G.Rev, where he helped on Strania and directed the wonderful Kokuga.
Ubusana is likely a way off, though Iuchi did reveal it'll be a downloadable title for the PlayStation 4, and wouldn't rule out it releasing on other platforms.