Hilarious mini-game collection Realistic Summer Sports Simulator now free on PC
QWOP creator: "One of my favourite iPad games ever."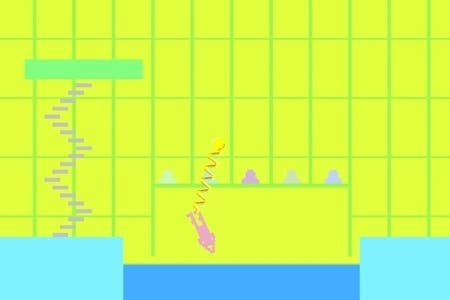 You may be suffering Olympic withdrawals with the excitement of the whole world coming together to get hammered and argue over sports behind us, but fear not! For last year's goofy-as-all-hell iOS and Android offering Realistic Summer Sports Simulator is now available for free on PC.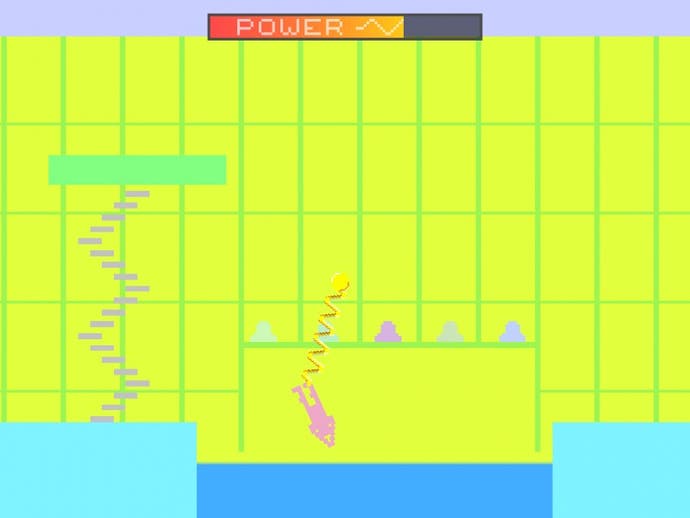 For those not familiar with Realistic Summer Sports Simulator, it's a collection of 15 mini-games; each stupider than the next. They're all based on Olympic sports, I think, and are all controlled by you haphazardly tugging along one thing; be it a runner's body, rower's boat, or weight lifter's dumbbells.
Developed by Justin Smith, Realistic Summer Sports Simulator is available for up to four players locally. You'll have to huddle around the computer and take turns, but it's so worth it.
Most events only take between three and thirty seconds, so a couple of players can burn through the whole campaign in about ten minutes - just enough time to decide you want a rematch and do it all over again.
The game may sound similar to QWOP and indeed the cult classic's creator Bennett Foddy called it "one of my favourite iPad games ever" on twitter.
Feel free to download it here or watch the trailer below to see what sort of tomfoolery you're about to get into.