Quirky post office and village life sim Willowbrooke Post gets new trailer
Ahead of next week's early access launch.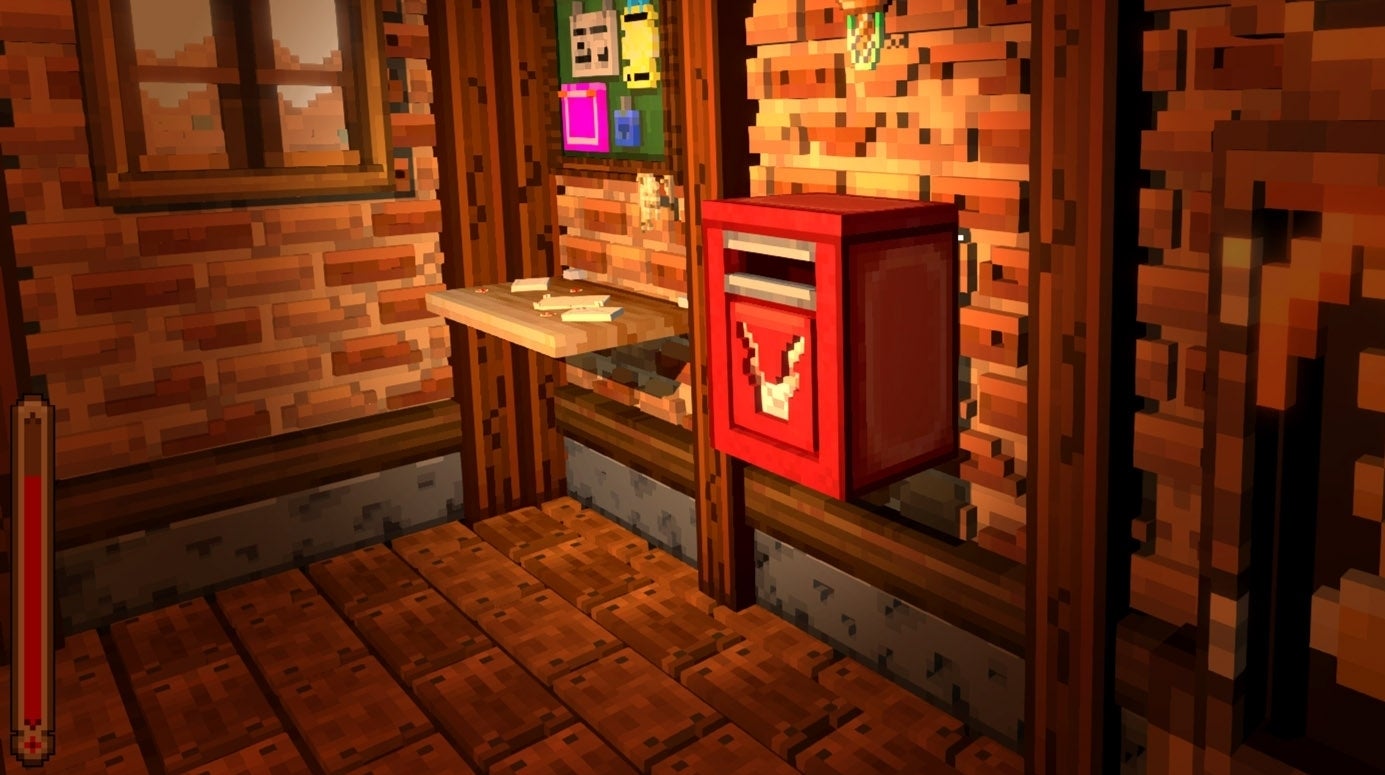 Developer Dante Knoxx's village-life-meets-post-office sim Willowbrooke Post is launching into Steam early access next week, March 27th, and there's a new trailer to celebrate.
In Willowbrooke Post, you're summoned back to your childhood village home in order to manage your parents' post office following their slightly sinister-sounding "unexpected departure". Publisher Excalibur Games previously pitched Willowbrooke Post as "Animal Crossing meets Papers, Please", and the game's Steam page elaborates further, explaining that you'll be required to "manage finances, serve the community and protect the family reputation, until [your parents'] return."
Your new vocation gives you the run of both the post office itself and the family home, with your work responsibilities including package sorting, parcel wrapping, letter stamping, email writing, and managing your ledger. That appears to equate to a variety of different mini-games (you can certainly sense the debt to Papers, Please during parts of the trailer above), and you'll also need to interact with the locals, fulfilling any post-related requests they might have in order to keep your operation's reputation high.
Then, when you want to unwind back at the house, you're able to keep those relationships ticking over by checking in with characters on the phone, or even cooking them treats.
While I'm not entirely sold on the art style, the quirky trailer does manage to pack in a lot of personality, and I do have a bit of a soft spot for these kind of genteel busywork games.
According to its developer, Willowbrooke Post's initial early access launch "offers a comprehensive post office management experience" alongside a "cast of memorable and varied characters and [lays] the groundwork for an intriguing and engaging narrative". Early access is expected to last around a year, and will introduce more features based on running the post office, and an "expanded narrative and further characters".