Quest For Glory successor Hero-U barely squeaks past its Kickstarter goal
If only all game trailers could be narrated by married couples.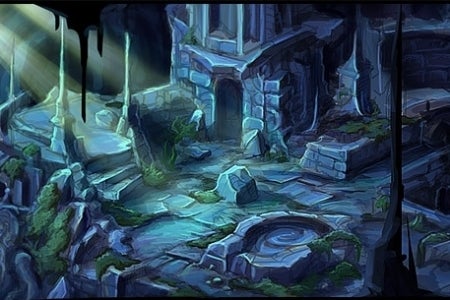 Quest For Glory creators Lori and Corey Cole have seen their upcoming adventure/RPG, Hero-U: Rogue to Redemption, meet its Kickstarter goal of $400,000 with a scant four hours left on the clock.
The final tally came to $409,150.
Hero-U, despite it's title, has nothing to do with Wii-U, but is rather a PC and Mac top-down RPG with an emphasis on inventory puzzles and forging social relationships in a high school ala Persona. The Coles are developing Hero-U in association with MacGuffin's Curse developer Brawsome, and the game is due next October.
If you're curious what happens when an adorable older couple narrate a video game Kickstarter trailer, wonder no more in the video below.