Puzzle Quest 3 announced, free-to-play coming to PC and mobile
Match made in heaven.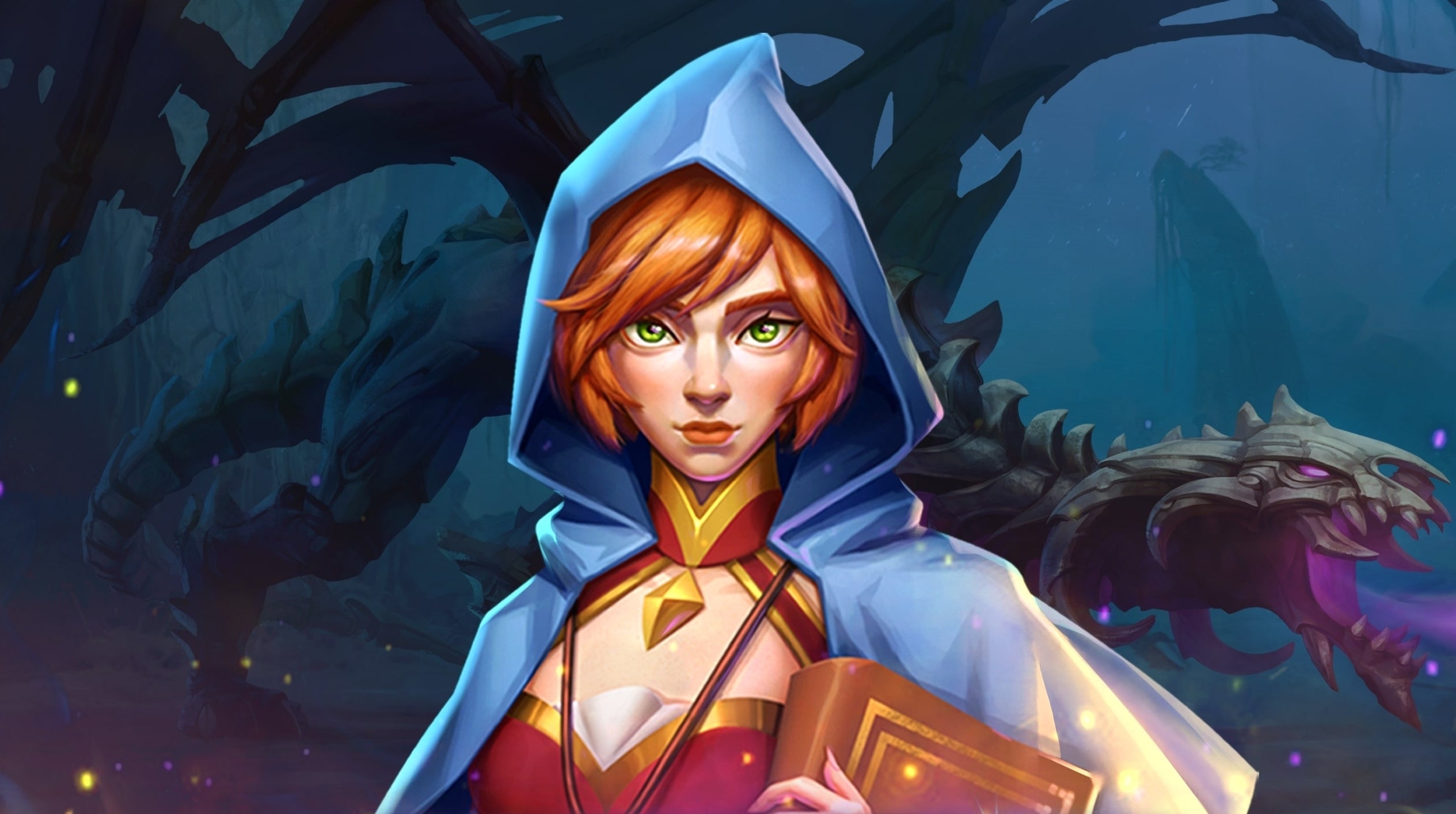 Puzzle Quest 3 is in development, publisher 505 Games has announced.
This is a brand new free-to-play entry in the popular puzzle-RPG franchise, and the first game released by 505 after it bought Puzzle Quest developer Infinity Plus Two. The teaser trailer is below:
According to the official blurb, Puzzle Quest 3 returns to its origins, "recalling the deep RPG mechanics and signature heroic storylines that made the original a standout hit within the Match-3 category".
It's set 500 years after the original Puzzle Quest, and features a 1v1 battle system set in a 3D world. You travel across Etheria to discover the meaning behind the ancient Red Dragon's dying words.
Expect a launch on PC and mobile device later in 2021, with additional platforms to be announced. Consoles, perhaps?