Puzzle adventure Unmechanical: Extended release date set for consoles
Comes with a console-exclusive bonus story mode.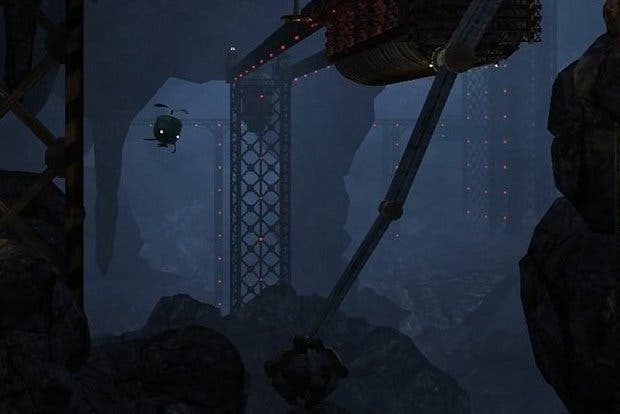 Puzzle adventure Unmechanical: Extended is coming to Xbox One on 30th January and PS4/PS3 on 11th February, publisher Grip Games has announced.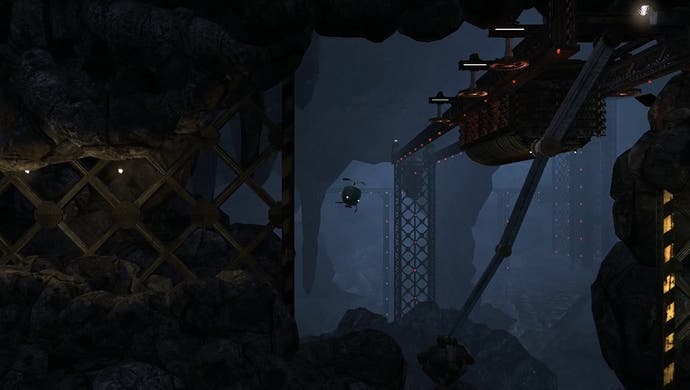 The PlayStation versions will feature Cross-Buy support.
For the uninitiated, Unmechanical is a platform puzzler about a cute floating robot head trying to escape a mysterious complex by solving a series of puzzles in a non-linear 2D environment. It initially launched on PC in August 2012 before it was ported to iOS in March 2013 and Android in September 2014. Admittedly, we missed the boat on reviewing it, but former EG contributor John Walker spoke highly of it at Rock, Paper Shotgun.
This console port is more than just a port, however, as the "Extended" subtitle refers to an all new chunk of content in the form of a second story mode.
Unmechanical: Extended will cost €9.99 / $9.99, though PS Plus members will receive a 20 per cent discount.