PUBG leaves Xbox Game Preview this September
Version 1.0 includes Sanhok map, Xbox-themed cosmetics, more.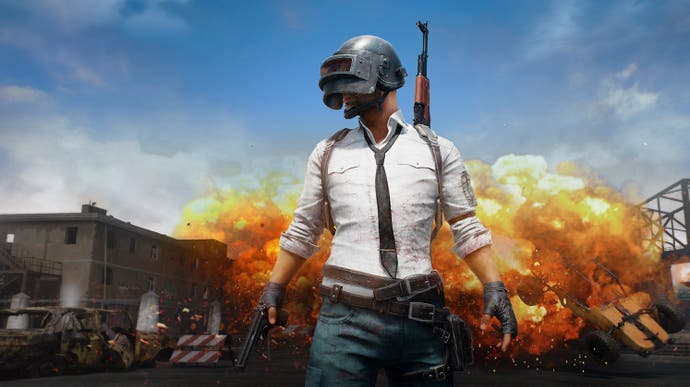 PlayerUnknown's Battlegrounds will be leaving Microsoft's Xbox Game Preview programme and launching on Xbox One in its version 1.0 guise, on September 4th.
According to developer PUBG Corp, Battlegrounds' 1.0 release will include a host of performance improvements and bug fixes, as well as an assortment of content additions. It will, for instance, introduce the game's third map - the faster-paced, tropical-themed Sanhok, which brings new weapons, vehicles, and dynamic weather - to Xbox One, alongside the deathmatch-style War Mode.
War Mode offers a new twist on PUBG's usual Battle Rroyale shenanigans, and sees players duking it out in a static zone. Crucially, death isn't the end in War Mode; fallen players re-spawn and parachute back in with their weapons to continue the slaughter. Victory occurs once a set number of points has been accrued, with points awarded for kills and reviving team mates.
PUBG 1.0 will enable players of the Xbox Game Preview version to carry over their Achievements to the full release, and introduces a new in-game currency that can be used to purchase cosmetic items. It also sees the arrival of a new Battlepass-like Event Pass system, which brings its own missions, levels, and rewards.
PlayerUnknown's Battlegrounds is being released as a digital download and in physical form on Xbox One, with the latter disc version including the exclusive Xbox #1.0/99 cosmetics set. Current owners and new players who purchase 1.0 digitally will get a slightly different cosmetics pack, the Xbox #1.0 DLC Set, featuring a white branded hoodie, sweatpants, and an Xbox skinned parachute. This will be made available via the in-game lobby for a "limited time" from September 4th.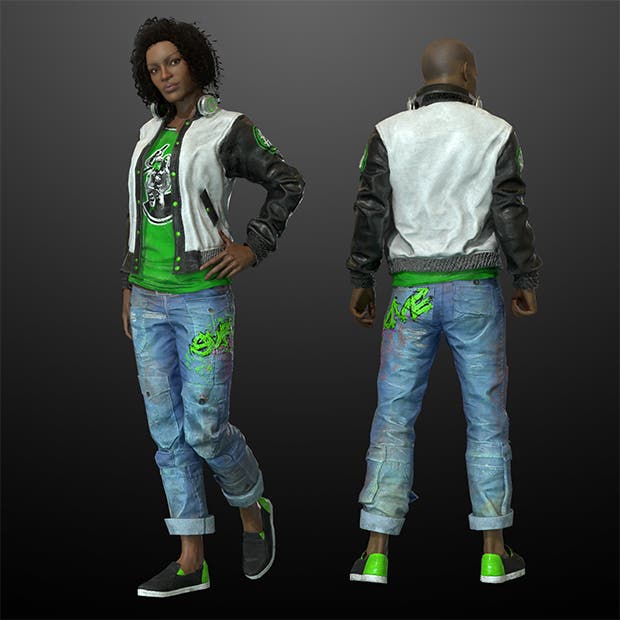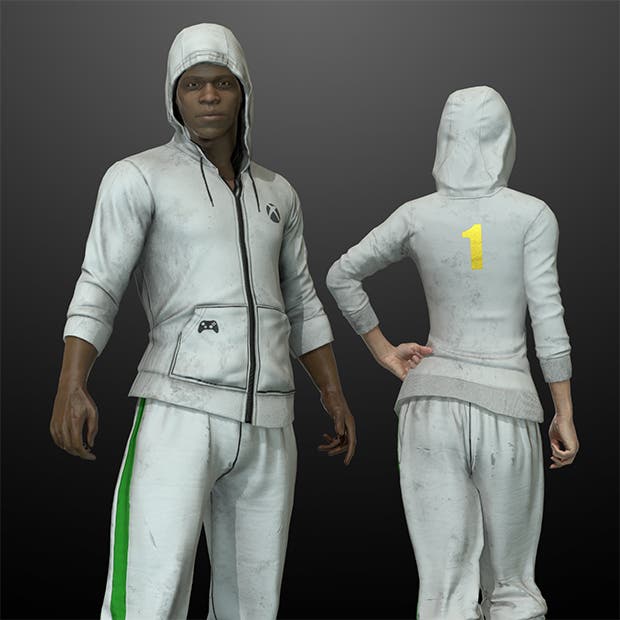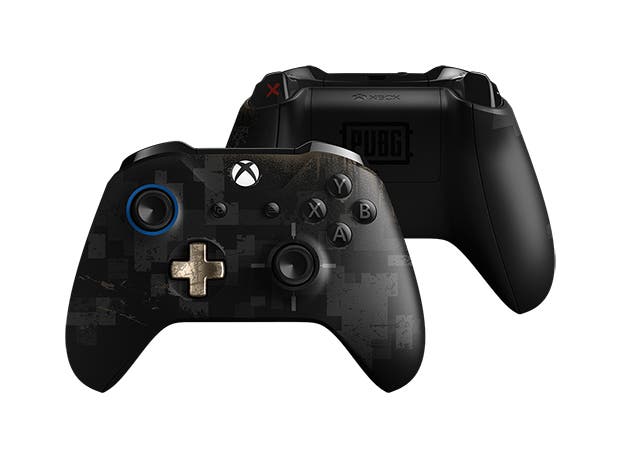 Finally, Microsoft has also announced a new PUBG-themed Xbox One controller, which includes (among other things) trigger grips to stay your sweaty fingers. This is scheduled to release on October 30th for $69.99 USD (around £55) and will include some exclusive controller-themed DLC. This will apparently be more fully detailed "in the weeks to come".