PSN now lets you upgrade your sub account to a master account
When you turn 18.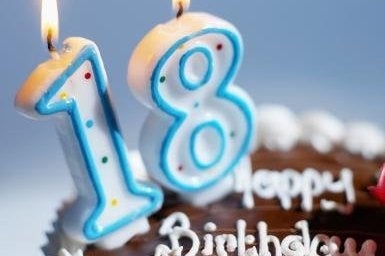 PlayStation Network users can now upgrade their sub accounts to a master account.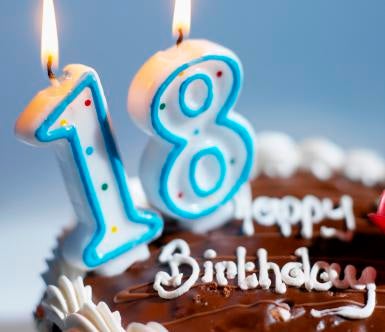 Currently, you can upgrade through the web. You'll be able to do it through your PlayStation 4 later, Sony Network Entertainment chief Eric Lempel wrote in a post on the PlayStation blog.
Sub accounts let users under the age of 18 access PSN with restrictions set by their parents or guardians. Features you can limit include messages, monthly spending and gameplay broadcasts.
Now, if you were on a sub account and turned 18 you can upgrade to a master account, and your profile, along with your friends list and trophies, will be carried over. Welcome to the full PSN experience!
There's more on the process over at the PlayStation support site.