PSN maintenance today and tonight ahead of PS Store re-launch
Closed for refurbishment.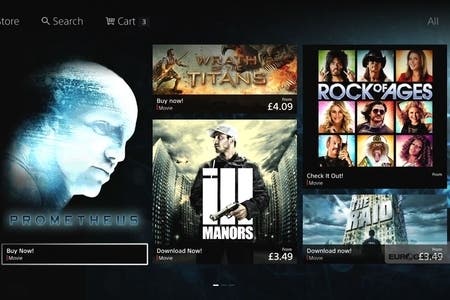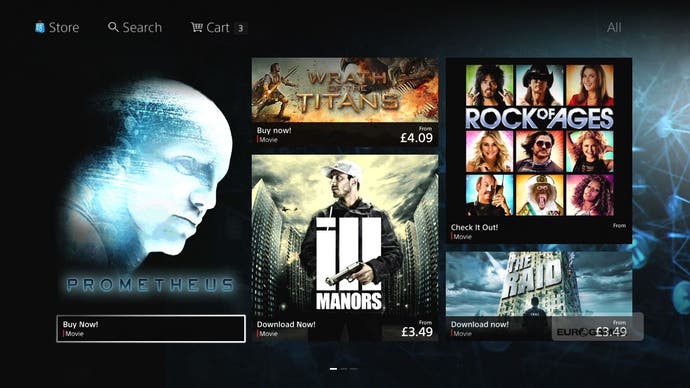 PlayStation Network maintenance begins today at 1pm UK time and runs until 2am tomorrow, Tuesday 16th October.
During this time the Store, account management, account registration, transactions and the Sony Entertainment website will be unavailable.
As is usual with PSN maintenance, if you sign in before it begins you should be able to stay connected and play online. Either way, the above services will be unavailable.
The maintenance prepares your PlayStation for the PS Store re-launch, which Sony announced last week. That goes live this Wednesday, 17th October alongside the regular Store update. Eurogamer's Christian Donlan popped along to Sony HQ for a preview of the Store's shiny new threads.