PS4 will get its own Twitch App next month
PS3, Vita and PlayStation TV versions to follow.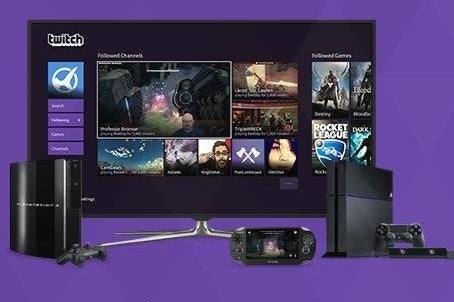 PS4 will get its own Twitch app later this year, just as the Xbox One received a similar streaming service app during March 2014.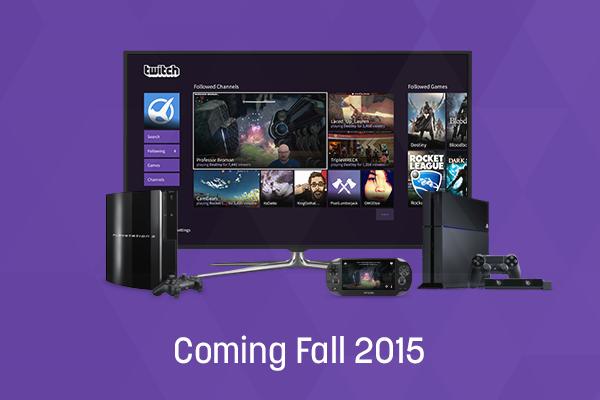 As reported by Gamespot, the upcoming app was revealed during the TwitchCon keynote. While PS4 already allows players to stream their videos to Twitch and watch Let's Plays of other PS4 games, this new app will let users watch other people's videos from all platforms through their console. They'll also have access to all of Twitch's chat functionality, including emotes.
The Twitch app will later make its way to PS3, Vita and PlayStation TV.
Twitch sure is busy as it's also developing a streaming video app for Oculus Rift and Gear VR.
One thing you won't be able to watch on the new app, however, is Rinse & Repeat, Robert Yang's satirical shower sim that was banned from Twitch.