PS4 update 2.50 to add Suspend/Resume feature
Will allow 60fps Remote Play and Share Play.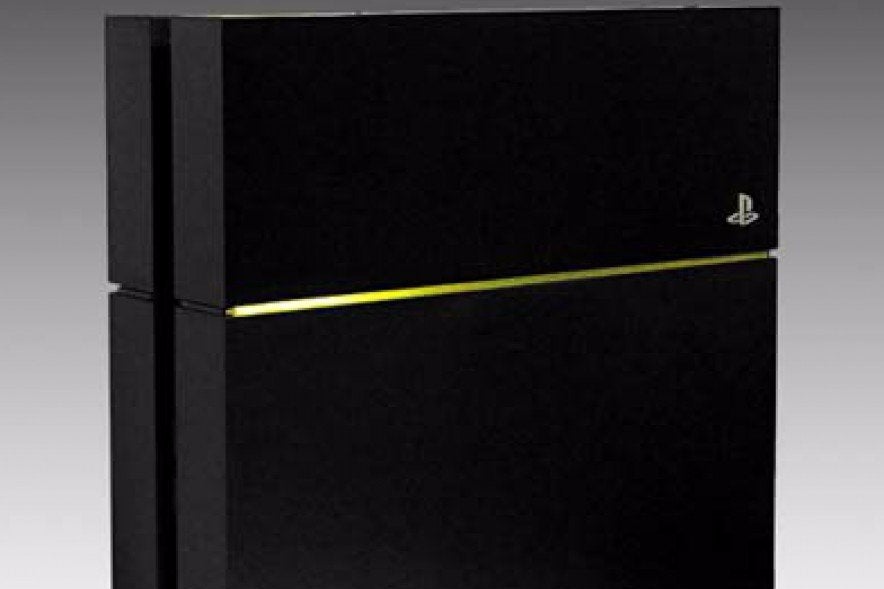 PlayStation 4's upcoming 2.50 update, codenamed "Yukimura", will add a host of new features including the option to Suspend/Resume your games.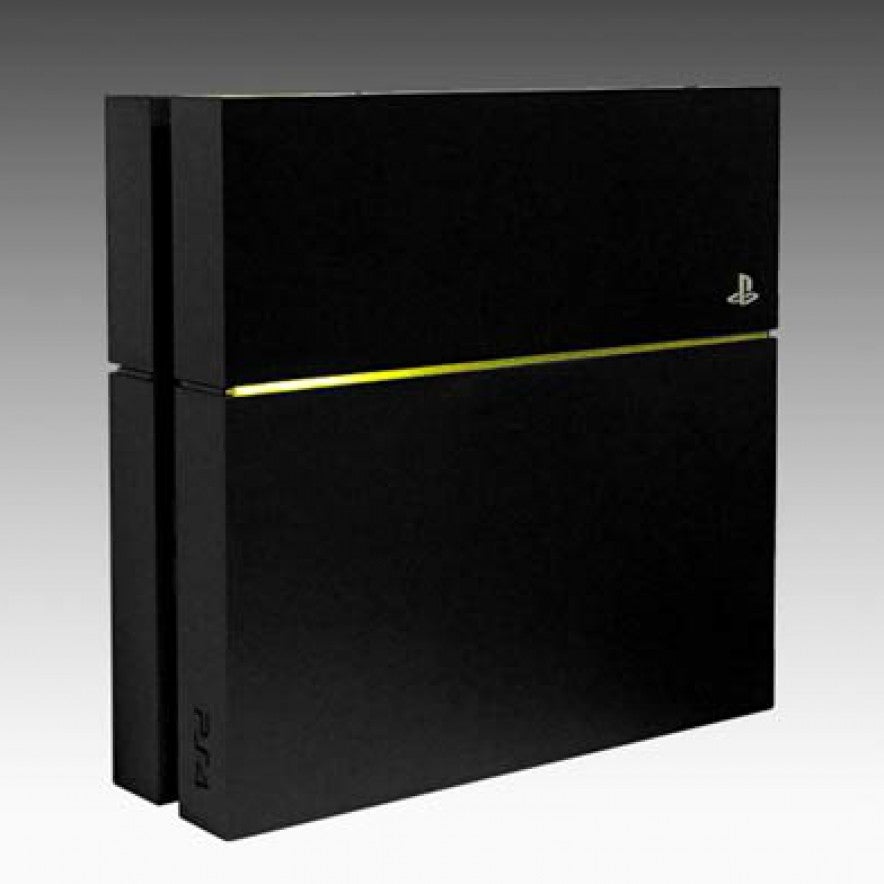 As detailed on the PlayStation Blog, what this means is you'll be able to place your PS4 in "Rest Mode" (to conserve energy usage and charge your controllers) mid-game, then hop right back into the game simply by hitting the PS button on your DualShock 4.
"When it's time to log off, simply put your PS4 in Rest Mode and when you power up the next time, you'll start your game where you left off," SCEA's Scott McCarthy explained. "Spend less time getting into your games and more time playing your games."
This feature is dependent on the software, but one expects it to be available for most games.
Other changes in the 2.50 update include the ability to customise the frame rate of Remote Play and Share Play with options for 60fps. "Play to your bandwidth strengths and use this option to stream gameplay at 60 or 30 fps when using Remote Play or Share Play," McCarthy explained.
The "Yukimura" update will also add the option to upgrade a sub account to a master account via the console, rather than having to go online.
You'll also be able to link your Facebook friends to your PS4 account, which should make it easier to bolster your online gaming buddy network.
Other additions include screenshots automatically being saved the moment you achieve a Trophy and a variety of accessibility options. These include: "text to speech, enlarged text, bolder fonts, higher contrast UI, zoom for displayed pictures, invert colours on screen and more. Users will also be able to reassign buttons for DualShock 4, making it easier for users with limited manual dexterity or limited reach and strength to play."
No release date has been confirmed for the 2.50 "Yukimura" update, but it shouldn't be too long now..