PS4 software update v2.01 to tackle Rest Mode problem
UPDATE: It's rolling out of bed today.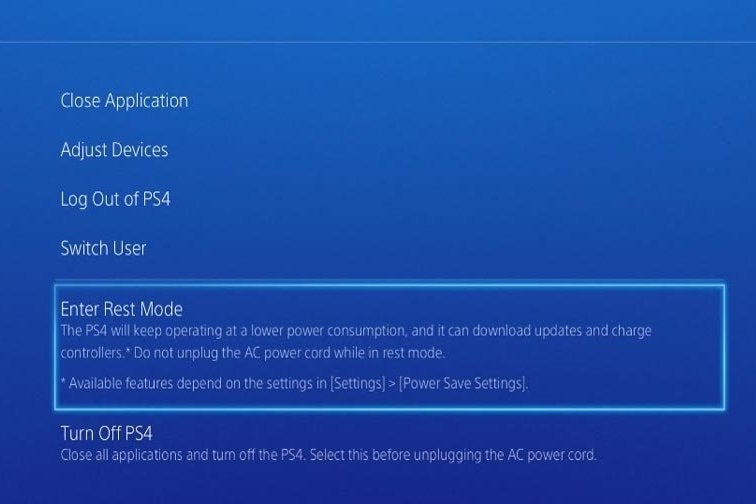 UPDATE: Attention, PS4 owners: Sony has said software update v2.01 is out today.
In a tweet Sony said the update would be released over the course of the day. Go to settings then system software update to update.
PS4 software update 2.01 is rolling out today & will address issues some users have when powering on the system from Rest Mode.

— PlayStation Europe (@PlayStationEU) November 5, 2014
ORIGINAL STORY: Sony is working on another update to the PlayStation 4 designed to fix a problem caused by the previous update.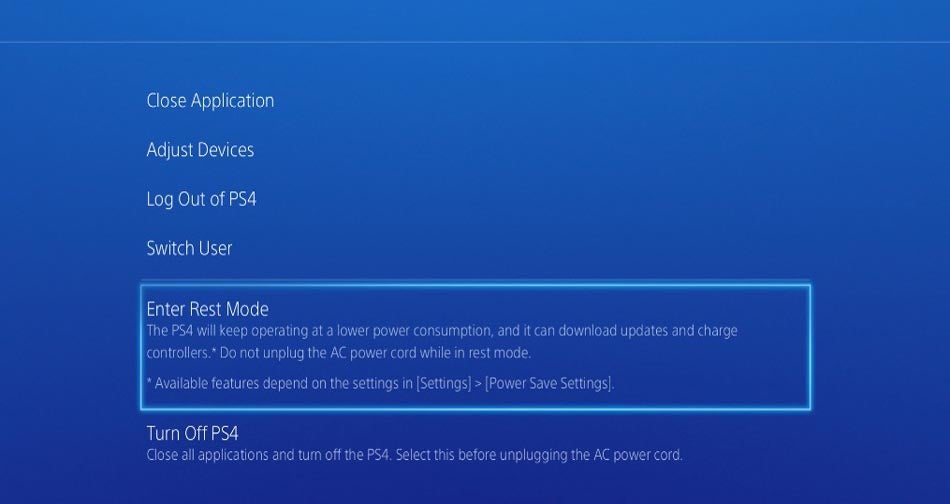 PS4 software update v2.01 is coming soon, Sony said on Twitter, and will tackle an ongoing issue with the recently added Rest Mode.
Rest Mode arrived as part of PS4 firmware update 2.0, replacing the previous Standby function. It suspends the PS4 so you can charge your controllers and download games while the console isn't in use. But some people have reported their PS4s failing to turn back on after going into Rest Mode.
It's got to the point now where people are now afraid to use Rest Mode as the only way to rectify the problem is to force a restart.
Enter PS4 software update v2.01, which, hopefully, will address the issue.
PS4 software update v2.01 is coming soon, and will address issues some users have encountered when powering on the system from Rest Mode

— PlayStation (@PlayStation) November 5, 2014