PS4 passes 40m sales milestone
Yes we Kaz.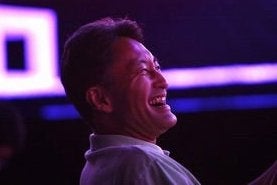 PlayStation 4 has now sold more than 40m units worldwide.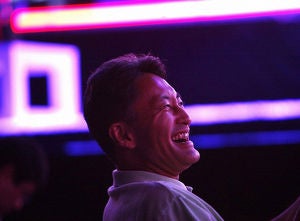 The console passed the 40m milestone this week, Sony reported today. It remains the fastest-selling PlayStation in the company's history.
Software-wise, 270.9m PS4 games have now been sold or digitally downloaded.
PS4 pushed past the 30m sales mark last November.
For this financial year, ending next March, the company expects to shift another 20m units - even more than in the financial year just ended.
"We are truly grateful for the enormous support from our fans and partners across the globe, which helped us achieve this significant milestone in such a short span of time," PlayStation boss Andrew House said.
"We will strive to deliver even more exciting gaming experiences to our users, further driving the momentum and accelerating the expansion of the PS4 platform and its business this fiscal year by offering an unparalleled line-up of games, bringing our virtual reality system, PlayStation VR, to market and providing ground-breaking features and network services."
There's no mention there of PlayStation 4K, although support for the upgraded PS4 will begin filtering out to games from this autumn, according to our sources.