PS4 is three times more popular than Xbox One in Europe, Sony claims
"It's really been fortress PlayStation."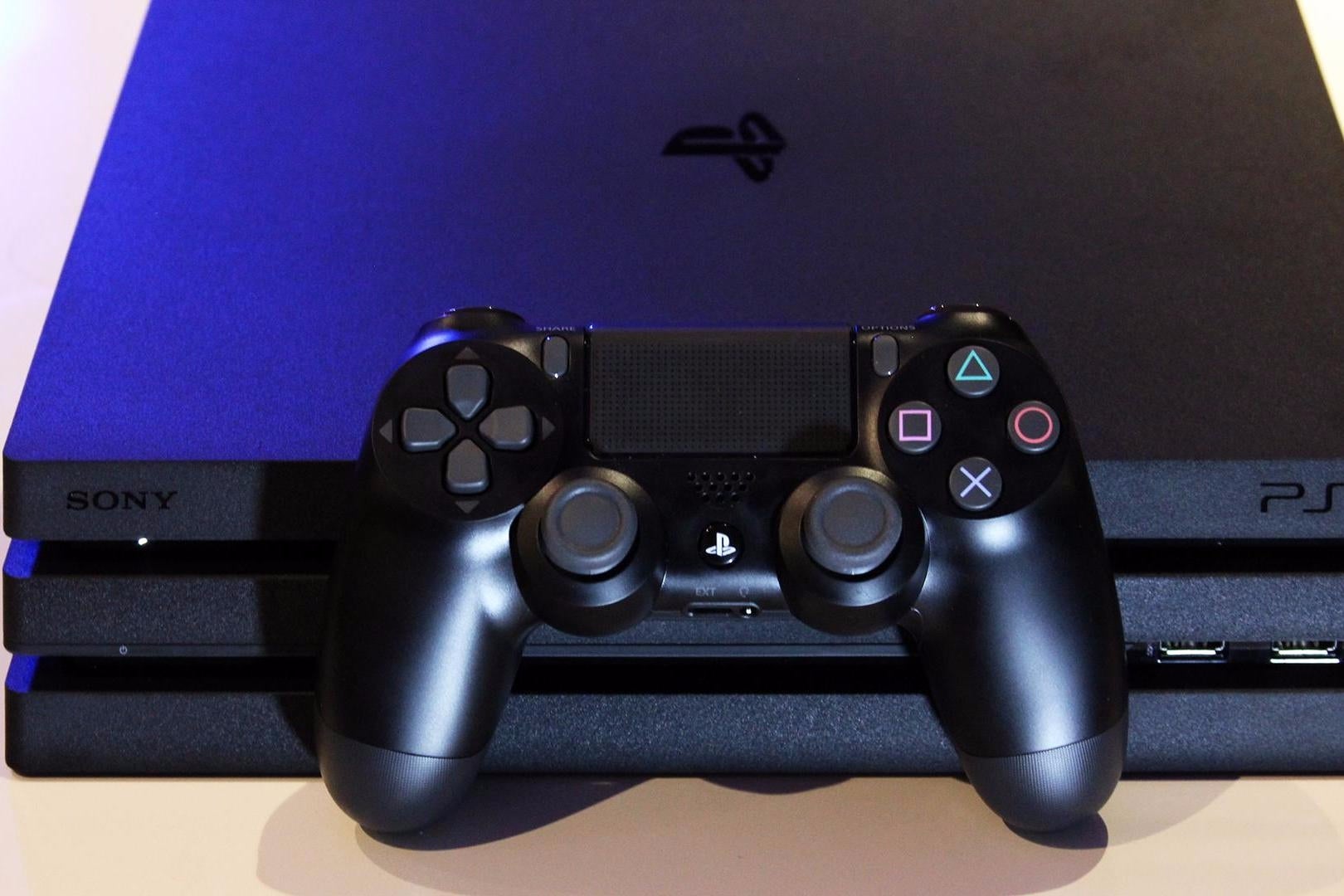 The PS4 has sold three times what the Xbox One has in Europe, according to Sony global sales chief Jim Ryan.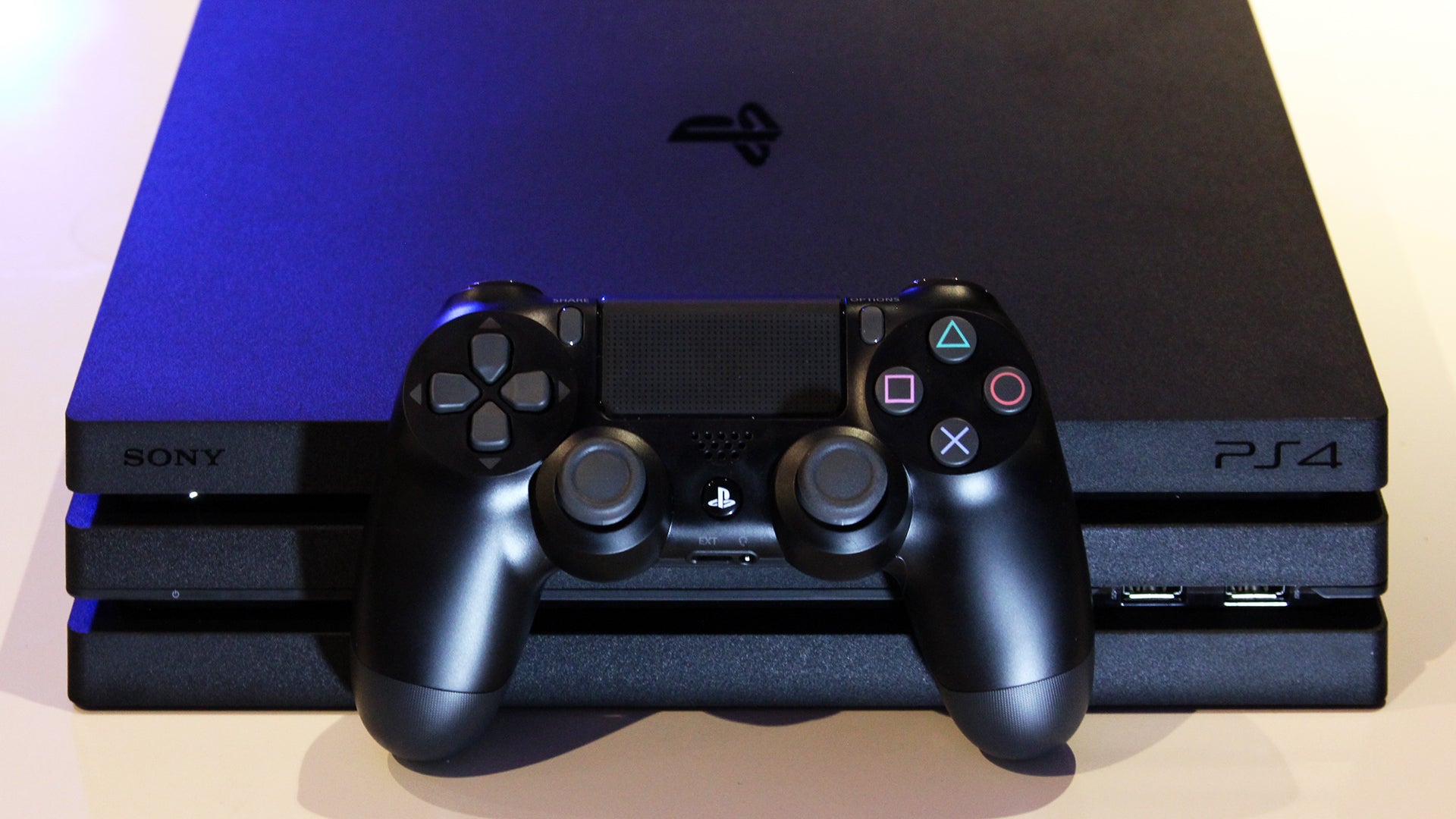 "It's been pleasing that in North America, we've been two-to-one against Xbox," Ryan said in an interview with Time. "But in Europe, it's really been fortress PlayStation by at least three-to-one in unit sales."
The company also claimed that it's sold over 1m PSVR units since the platform launched in October.
"We don't see it as a fad, it's a brand new medium, not only for gaming entertainment, but non-gaming entertainment," Sony global game development boss Shawn Layden said.
He also noted that one out of every five PS4s sold these days is a PS4 Pro.