PS4 has improved its clunky TV and video experience
It's had an appsolute revamp.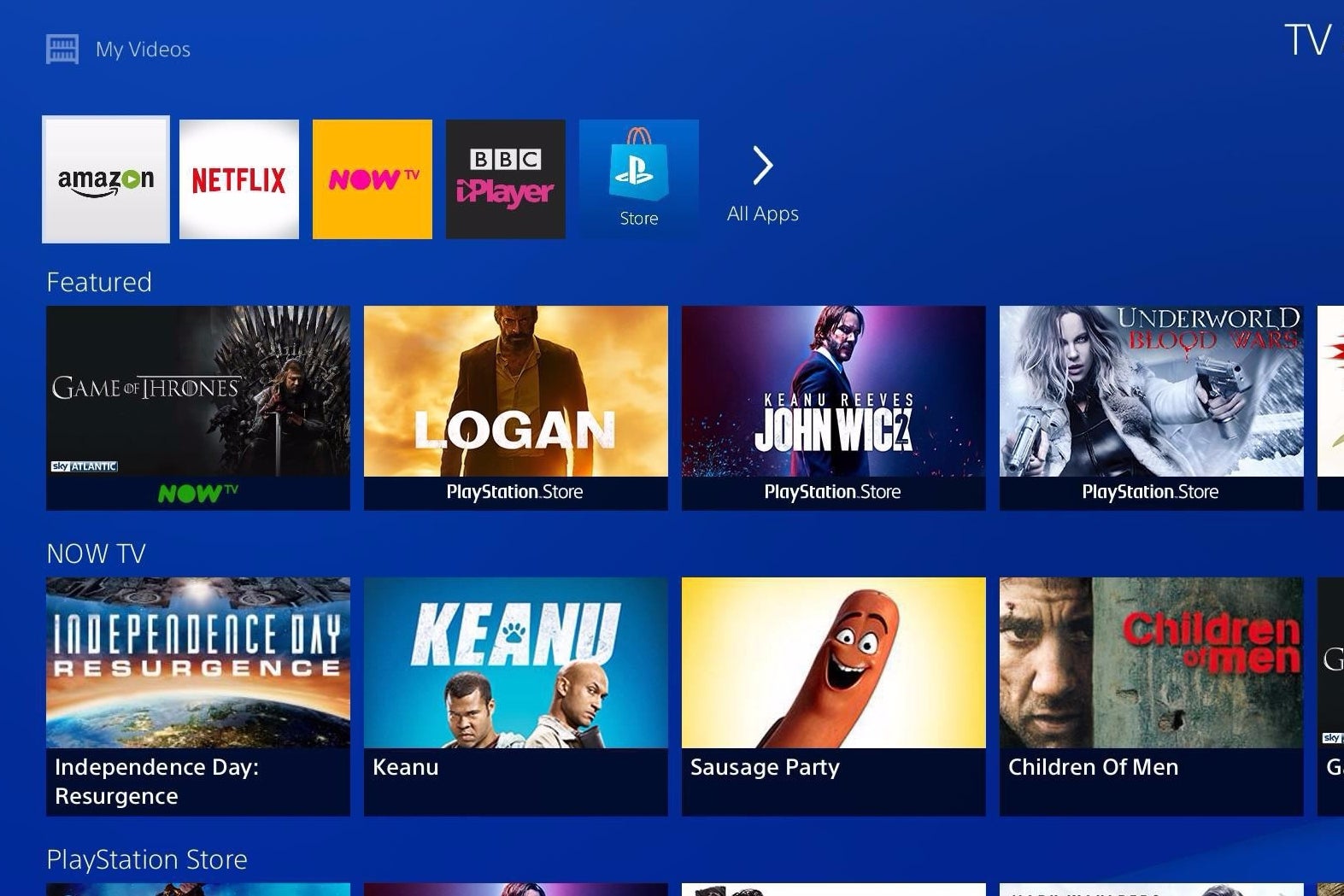 Playstation 4 has launched its newly updated TV & video experience today. The new design is meant to allow players to find all their video and streaming services in one place.
The company announced the new update on the official Playstation blog earlier today.
"Whatever your favourite video content - movies or TV, live sports or gaming clips - now you can easily find it on your PlayStation 4," Sony wrote. "Today we're introducing a refresh to the TV & Video entertainment experience."
The new update sees all video and streaming services put into one folder, still called TV & Video but with a different layout. At the top, the small icons will be your apps but the majority of the content is 'recommendations' for TV shows and movies to watch as well as 'featured content'.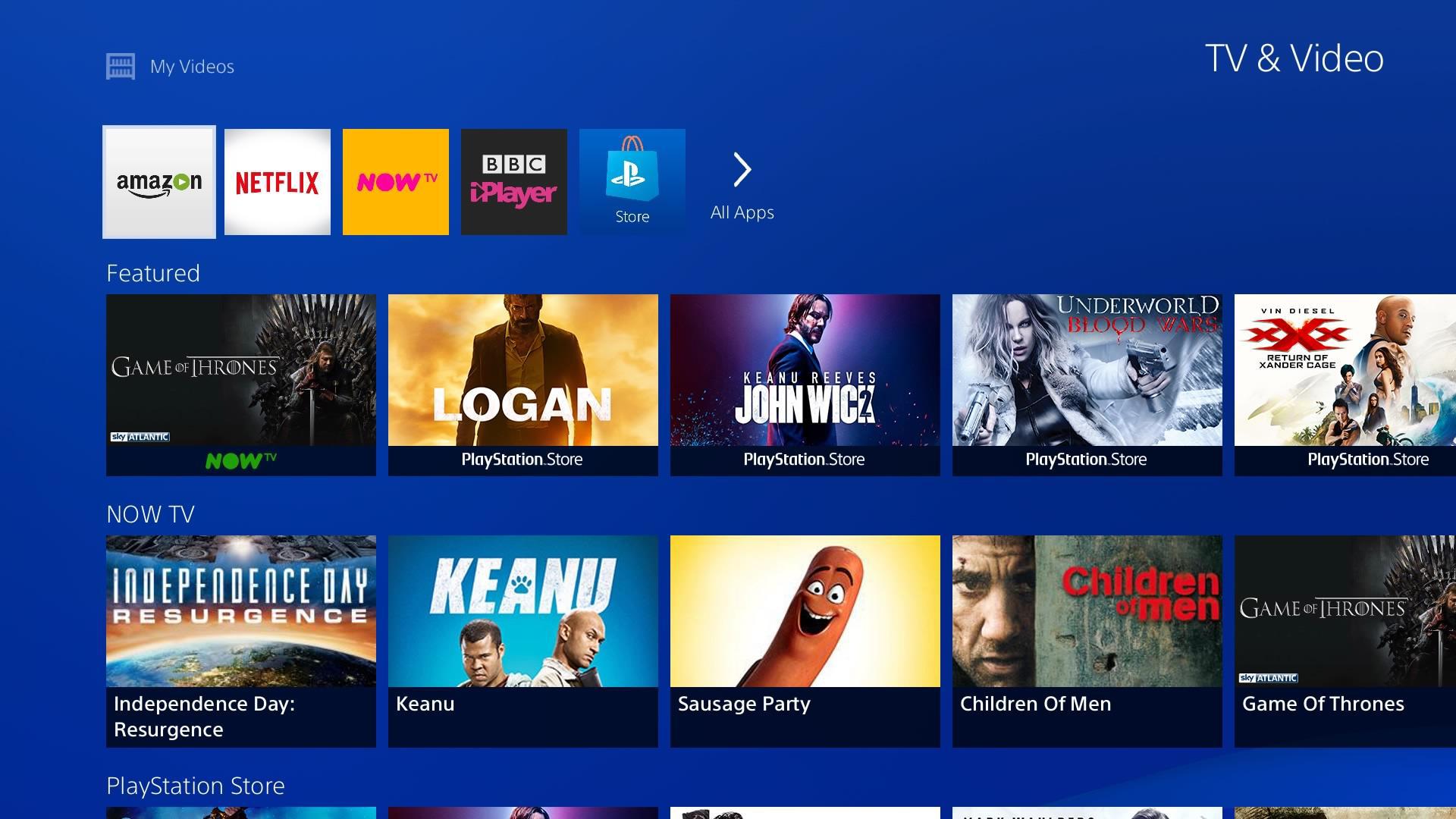 Despite this update intending to stop you "jumping in and out of all your different apps", some players have been less than thrilled about the latest change, seeing it as a bombardment of advertisements.
If the 'featured content' frustrates you, there is always the option of opening the 'all apps' option in the corner and seeing your apps the good old fashioned way.
The refresh is available in the following markets: Australia, Austria, Denmark, Finland, France, Germany, Italy, Norway, Spain, Sweden, United Kingdom.