PS4 gets TV from Sky app
Requires a Sky Go Extra subscription.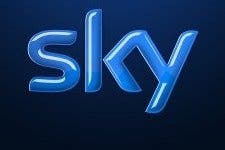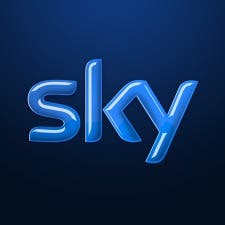 BSkyB has released a TV from Sky app for the PlayStation 4.
The 59.7MB download is available from the PlayStation Store now.
The app lets you stream live and on demand TV on PS4, but you need a Sky Go Extra subscription. This is an extra £5 on top of your existing Sky subscription, unless you've got Sky Multiscreen, in which case it's free.
Sky Go Extra is useful because it lets you register up to four devices, with concurrent online viewing on two devices.
It also lets you download TV shows, movies and box sets - but only to mobiles, tablets and laptops.
Back in July Sky released a Now TV app for PS4, which lets you pay a one-off fee for a pass.