PS4 gets its Media Player today
Finally!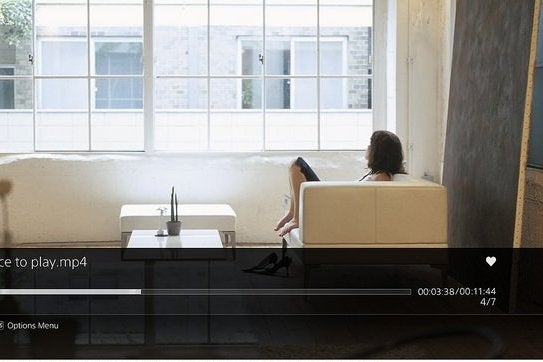 PlayStation 4's long-awaited Media Player launches today, Sony has announced.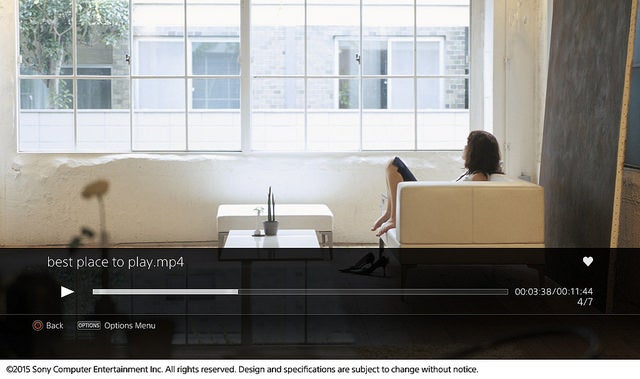 You can download it from the PlayStation Store this evening, Sony said.
The Media Player works with both your home server and when plugging a USB stick with media into one of the available ports on the PS4. Your home server appears as a media option in the player automatically. You can listen to music as background music on your PS4, too.
The supported video and audio file formats and codec details are over at the PlayStation Blog.